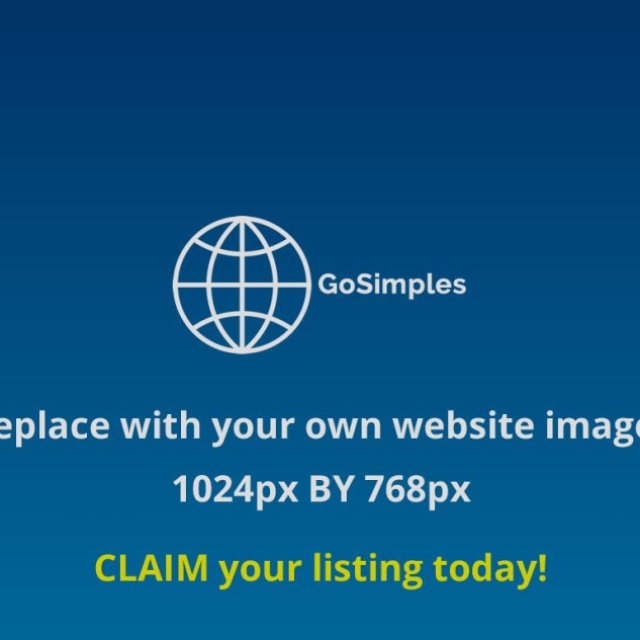 Electricians
Turner Electrical and Security are based in Petersfield Hampshire. The company installs intruder alarms, security systems, door entry systems and undertakes domestic and commercial electrical installation works.
---
2 Plough Lane - Petersfield, ENG GU31 4FZ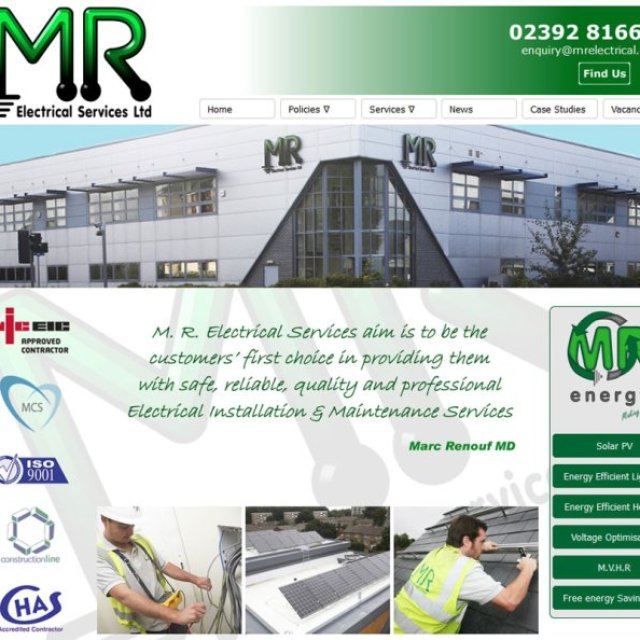 Electricians
MR Electrical Services in Portsmouth provide safe, reliable, quality and professional electrical installation and maintainence services. A complete range of electrical services in the South.
https://www.mrelectrical.co.uk/
---
1.2 Central Point, Kirpal Road - Portsmouth, ENG PO3 6FH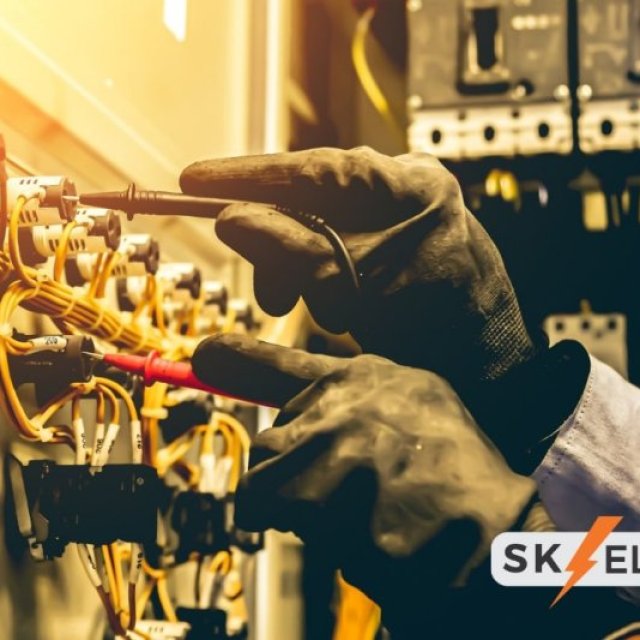 Electricians
Electrical problems can occur at any time and, more often than not, threaten your safety. When this happens, you should contact an emergency Electrician you can rely on to execute the work correctly.
https://www.skelectricalworks.uk
---
322 London Road Slough SL3 7HU - Slough, ENG SL3 7HU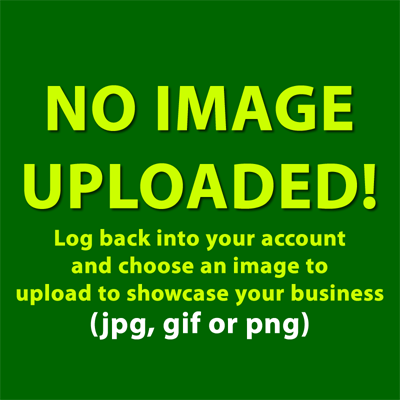 Electricians
Expert Emergency Electricians covering all the West Midlands area.
https://www.247electric.co.uk
---
Paddington House - Worcester, ENG DY10 1HG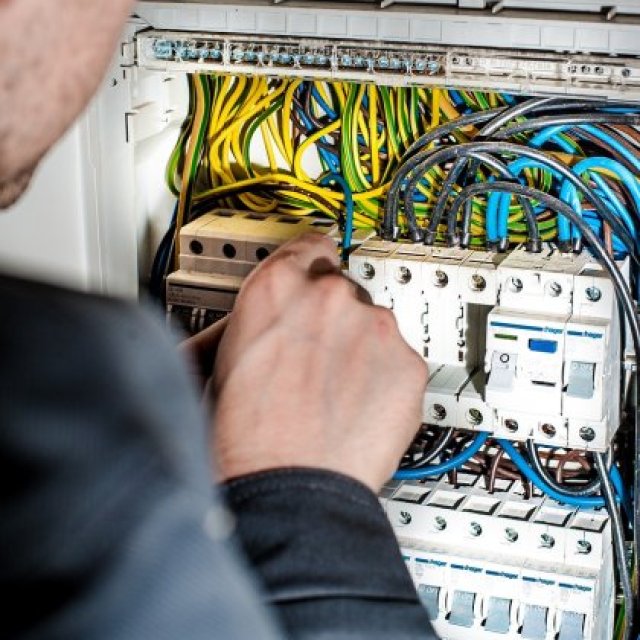 Electricians
Need a 24 hour emergency electrician in London? Call Emergency Electrician London 365 at 02034049001. Response time within 1 hour!
https://emergencyelectricianlondon365.co.uk/
---
6 Yearby House - London, ENG W10 5JA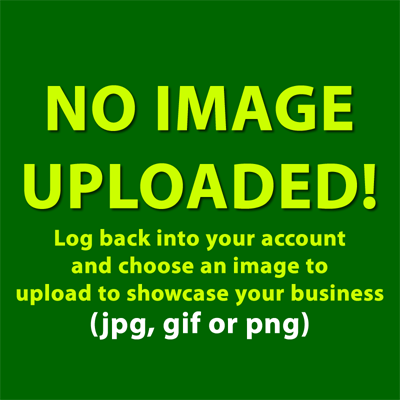 Electricians
As we offer an array of electrical installations we provide a one stop shop for all, from wiring your kitchen, installing audio, CCTV, energy saving devices.
https://www.dkpelectrics.co.uk
---
Long Drive - Ruislip, ENG HA4 0HT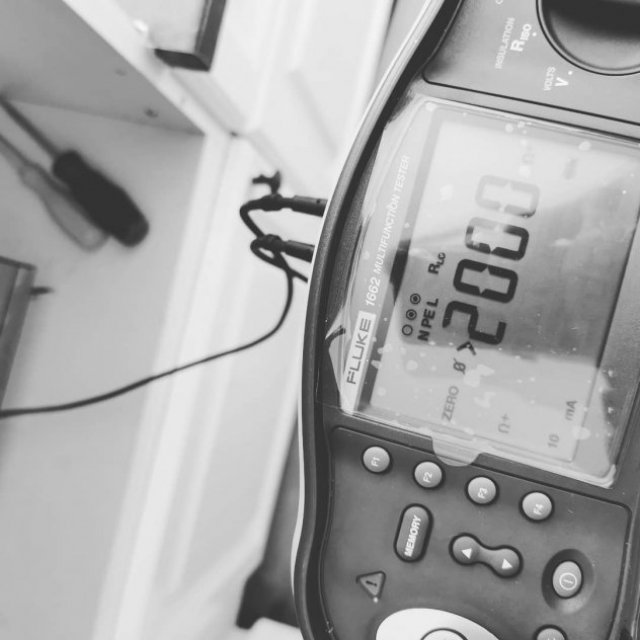 Electricians
Next time you need electricians in Farnborough, talk about your project with specialists in all electrical installation and maintenance. Let there Be Light!
https://www.belightltd.co.uk/
---
12 Camp Road - Farnborough, ENG GU14 6GR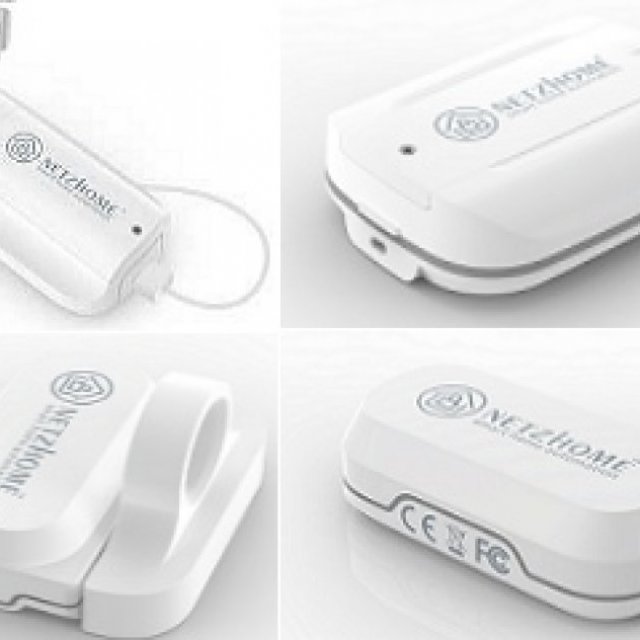 Electricians