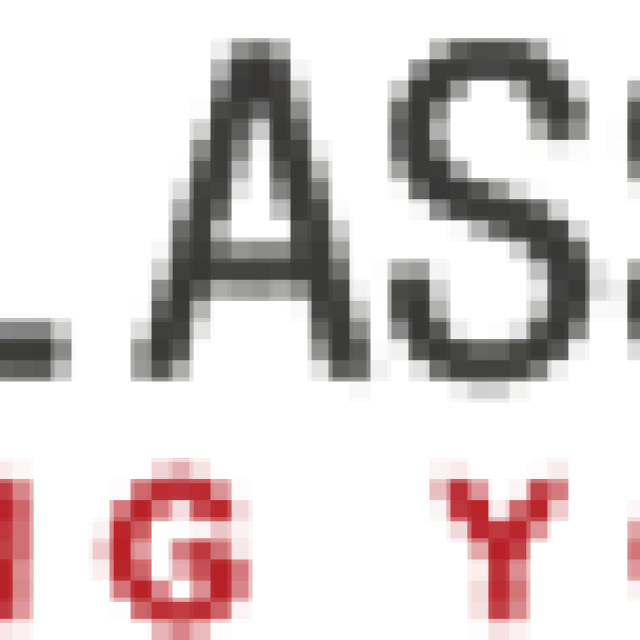 Automotive
Need a PCO car replacement? We can supply a like-for-like replacement vehicle, anywhere in the UK usually within 4 hours.
https://pearlassistance.co.uk/
---
22 Leytonstone Road - London, ENG E15 1SE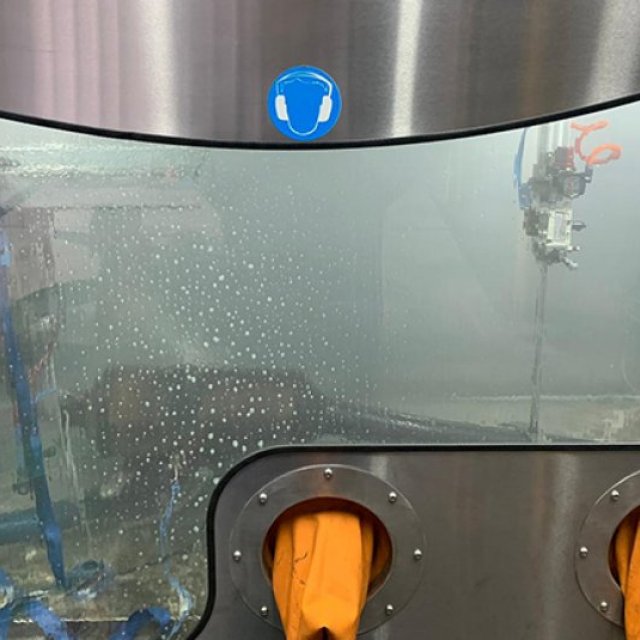 Automotive
Visit TAKAMO Auto Clinic for experiencing the best cost-effective treatment for your vehicle! Our reliable methods of cleaning reduce the cost by extending the useful life.
https://www.takamoautoclinic.com/
---
Three Colts Lane, Bethnal Green, - London, ENG E2 6JN