From GoSimples and the team at 123 Simples, we would like to wish you all valued customers a Very Happy Christmas for 2021 and we hope to all look forward to better times ahead in 2022. It has been a difficult few years to be sure with many of us for one reason or another, but we need to remain positive and look on the brighter side of life.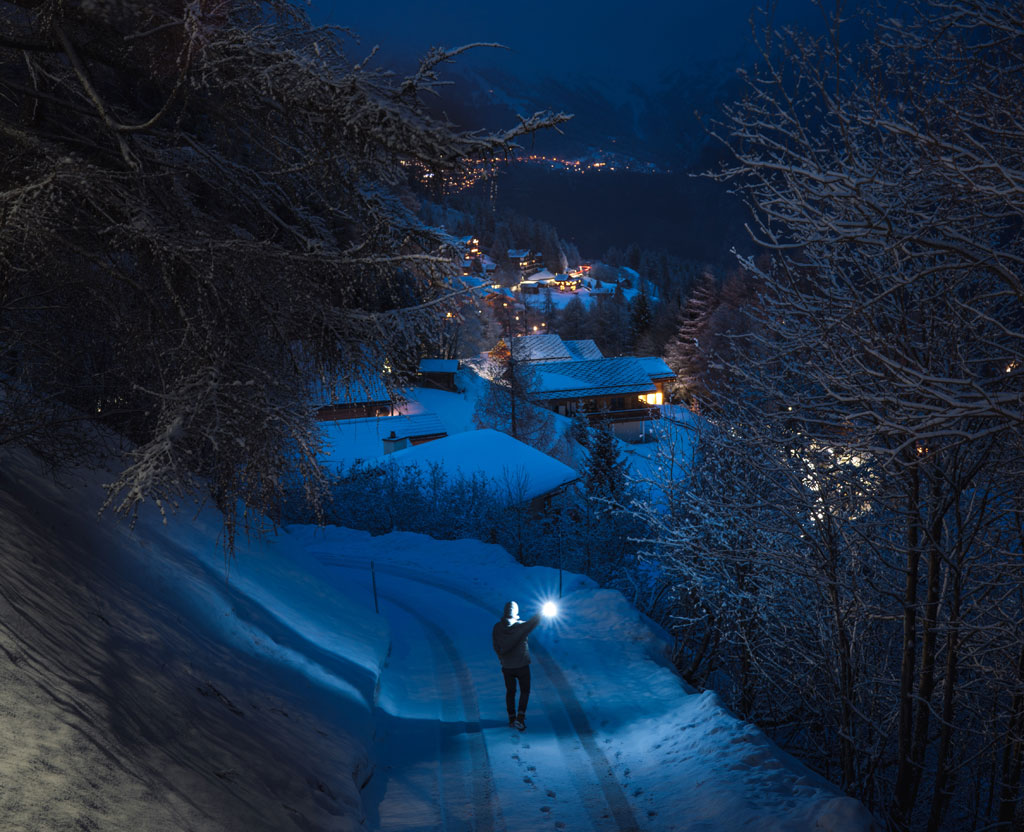 Happy Christmas for 2021
To all our customers GoSimples UK Business Listing Directory (and 123 Simples) would like to say thankyou for registering with us, and we hope that you stay with us in 2022 as we develop and build this UK Business Directory. Stay strong, keep safe and enjoy.