It's been a difficult few years for all of us, and at GoSimples, we recognise this has been a hard time for UK Businesses to keep on going.
Helping our customers online
GoSimples UK Business Listing Directory was setup to help small or large business owners get noticed online. For the remainder of 2022 we will maintain our pricing, and help your business to keep on going.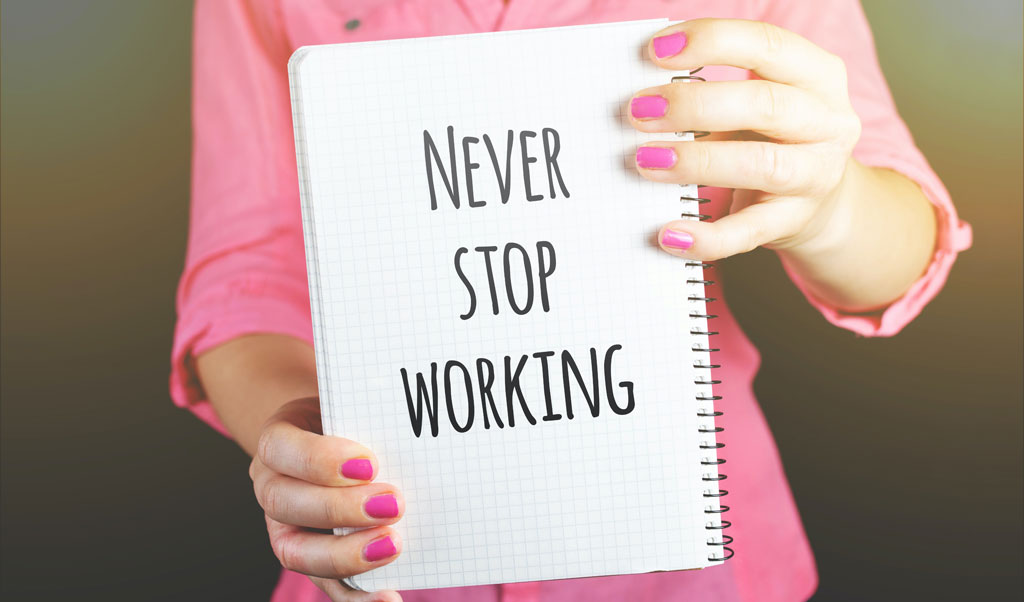 Never stop working!
For many business owners, it will be difficult to keep on going, but dig deep and never stop working. Our UK Business Listing Directory is here to help your business, not to make profits at the expense of it. Come on, get on and register your business today.