The onset of the Coronavirus Covid-19 pandemic around the globe has changed the way we live significantly. Even more so when it comes to managing our business ventures.
Reshaping Our Business Ideas
The ripple effects of the COVID-19 pandemic are difficult to model and assess, but UK Business owners (in fact the whole global business structure) can begin to mitigate some of the impact simply by reaching out to new customers.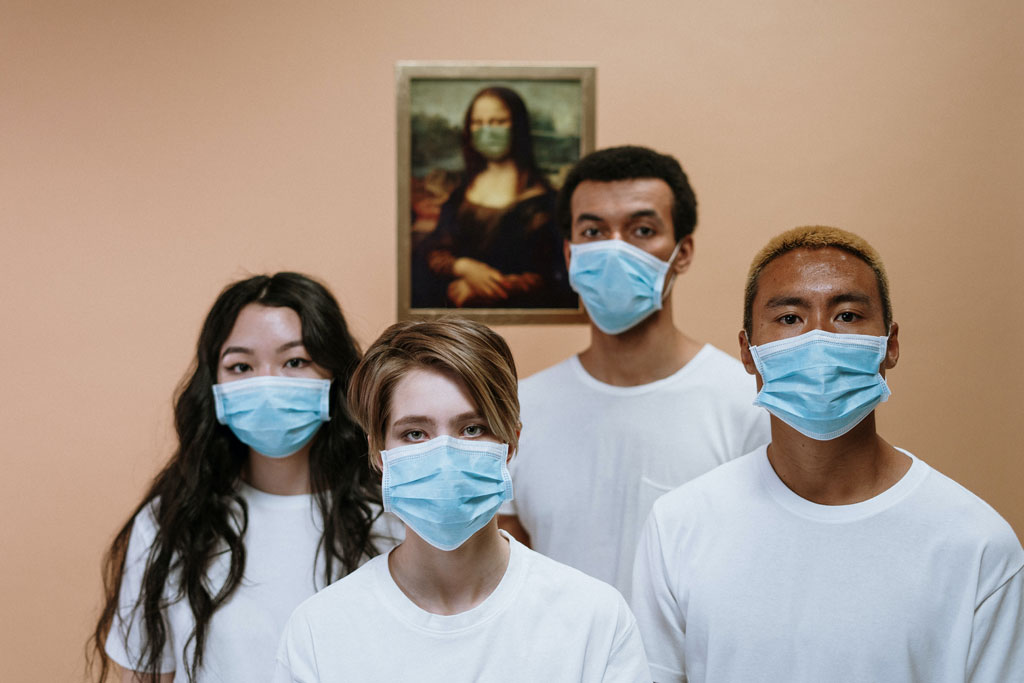 ADD your business today to GoSimples
Adding your business listing on GoSimples is relatively simple. All you need to do is register for an account, and then add your business listing. Remember this website is only for UK REGISTERED BUSINESSES operating in the United Kingdom.