Over 320 companies are now listed with GoSimples UK Business Directory.
Add your business today!
At 4th August 2022 we have over 320 business outlets listed on GoSimples UK Business Listing Directory. Our UK business listing website offers FREE REGISTRATION and FREE ADVERTISING for your business to help promote it locally and around the United Kingdom.
SEO Companies seem to think we are OK
We did post a while back NO SEO COMPANIES ALLOWED but SEO users still keep posting advertisements on GoSimples. Thinking about this, it makes us realise that this is a compliment. These SEO companies are trying to use our system to improve their own clients businesses.
At first, we thought this was a bad thing when it stared back in 2010, BUT in reality it proves to us, that this website works, and they want to charge their clients whatever they charge them to make themselves look good.
Company Owners - Deal Directly with Us
So to all you company owners out there - stop paying SEO companies hundreds of pounds per month, and deal directly with us. We can help your business grow, and at an affordable cost.
FREE SIGNUP and REGISTRATION
FREE to advertise (with premium plans available)
Edit your own account at anytime (editing changes may need to be approved)
Help boost your online prescence using our UK based business directory.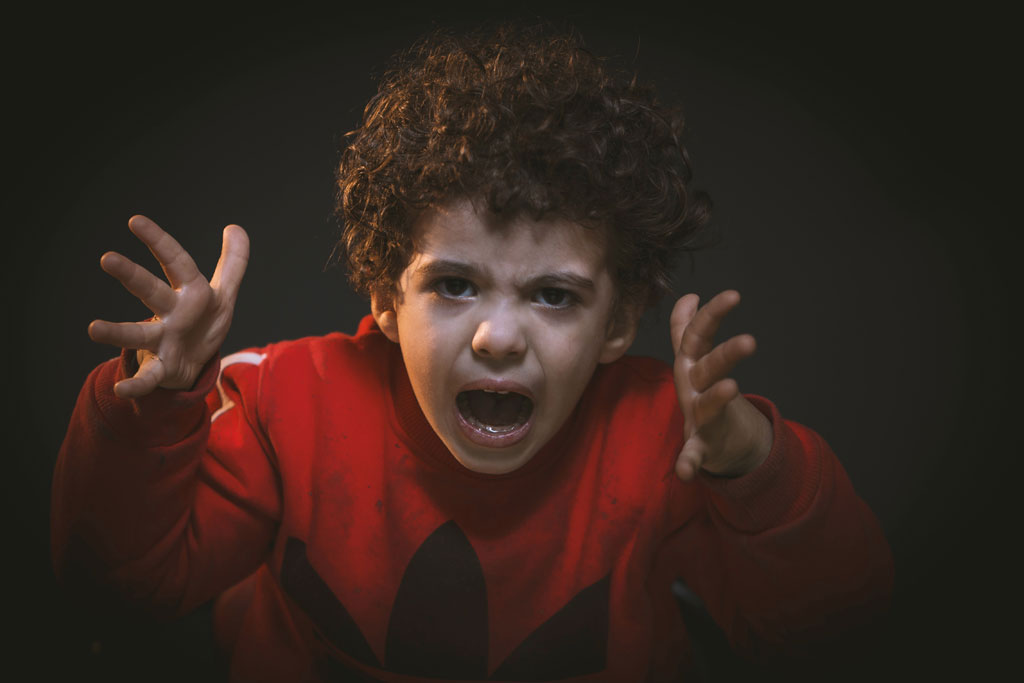 Register Today!