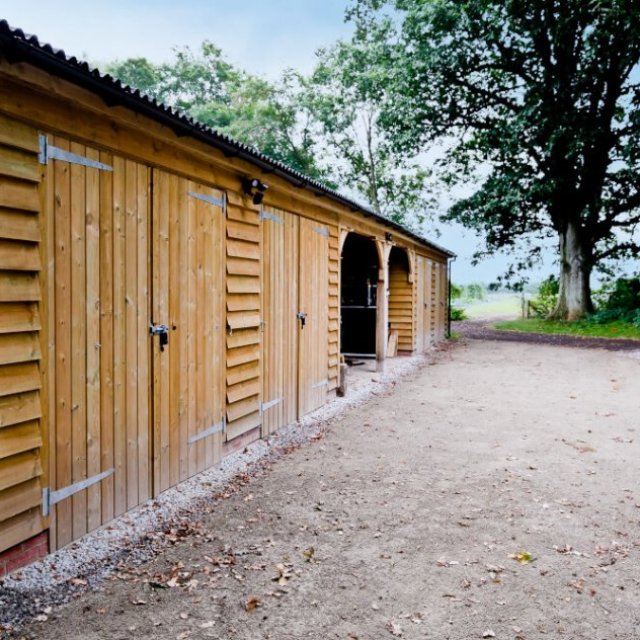 Manufacturing & Industry
We are a team passionate about building the best, about design, and about helping our clients. These are our core values, ensuring we run our business in a way that benefits each and every person we work with.
https://www.nationalstables.co.uk/
---
Ashford Road - Faversham, ENG ME13 0JX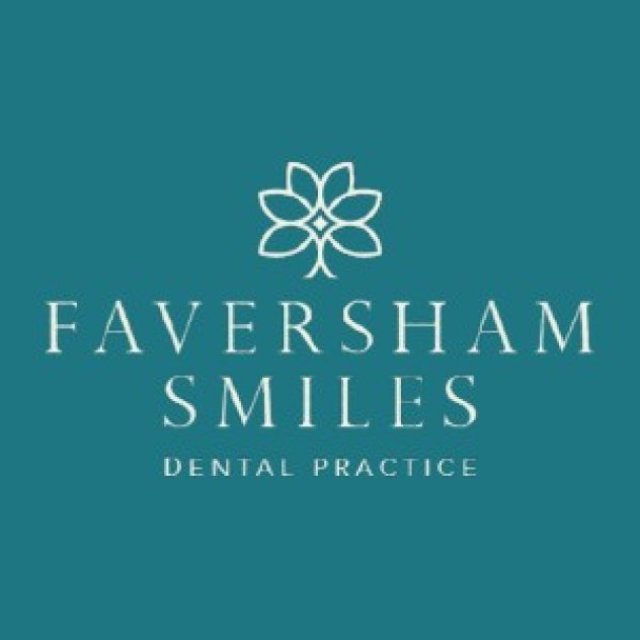 Dentists & Dental Clinics
Faversham Smiles is an NHS dentist in Canterbury and Faversham, Kent offering a comprehensive range of treatments like Invisalign, teeth whitening, composite bonding, missing teeth treatment, tooth extraction, dental hygiene treatment, dental implants.
https://www.favershamsmiles.co.uk
---
60-62 Preston Street - Faversham, ENG ME13 8PG