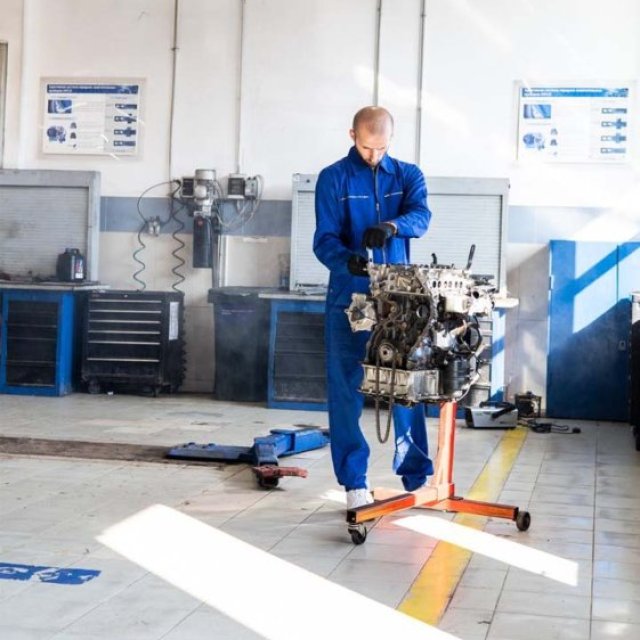 Mobile Mechanics
We're professional auto locksmith Portsmouth that can change your lost or broken car key for you. We will help you fix your problem in no time. At Southern Auto Locks LTD,
https://carkeyreplacementportsmouth.co.uk/
---
51 Condor Ave - Portsmouth, ENG PO16 8PG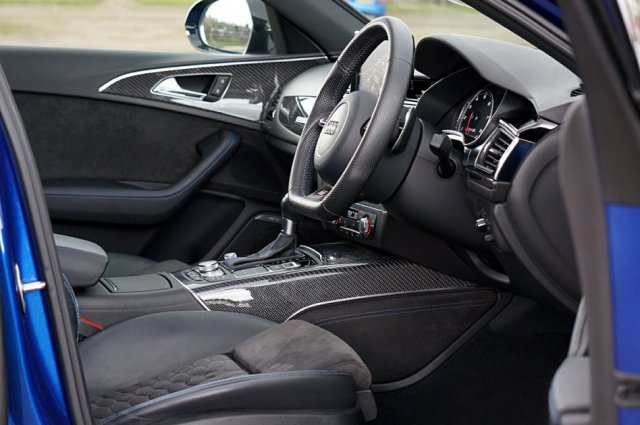 Car Repairs & Maintenance
MJ Auto Repairs are a Portsmouth based auto repair company providing diagnostic, auto electrical services. MJ Auto Repairs cover mechanical repairs, servicing and air conditioning.
http://www.mjautorepairs.co.uk/
---
Langstone Road, Kingston - Portsmouth, ENG PO3 6BS