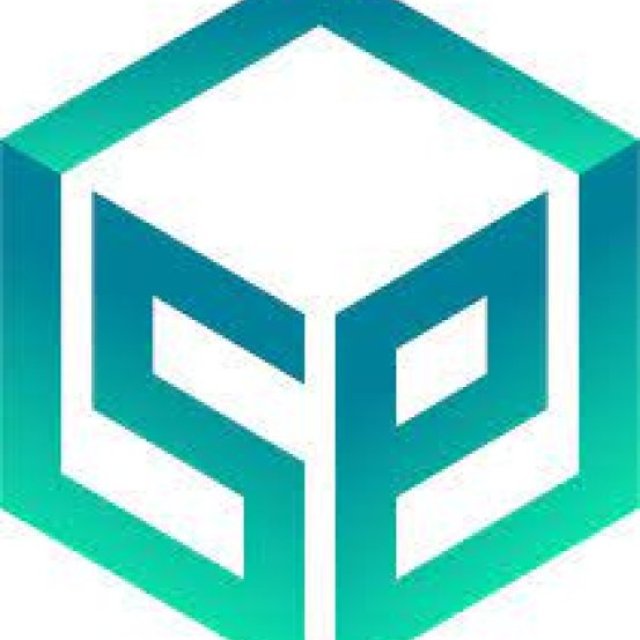 Computer Networking
Spacepool connects businesses with Office providers directly without any brokers or agents, covering all type of flexible workspaces such as Coworking Day Passes, coworking memberships, meeting room hire by the hour and Private offices.
https://spacepool.com/
---
A and L Suite 1-3 - London, ENG SE1 1TY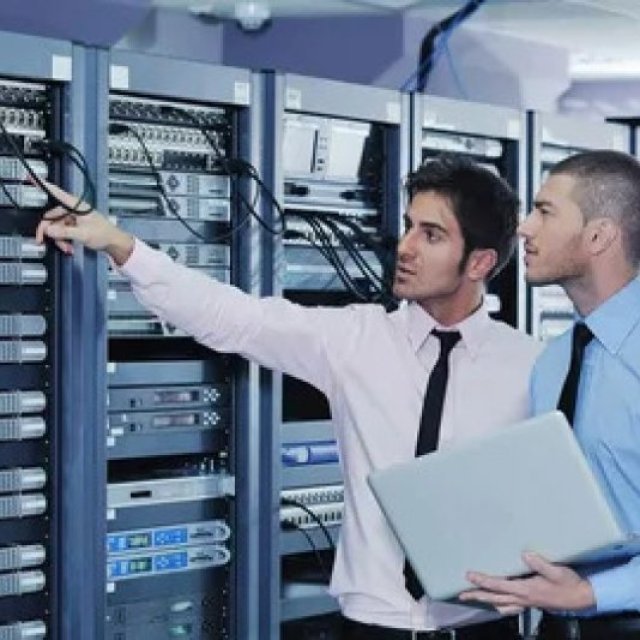 Computer Networking
Network Consultancy provides services around three pillars. These are Consultancy, Support, and Managed Services. We provide a full lifecycle of services from initially assessing the requirement, right through to fully managing the Client's network environ
https://network-consultancy.com/
---
Network Consultancy 20-22 Wenlock Rd London N1 7GU - London, ENG N1 7GU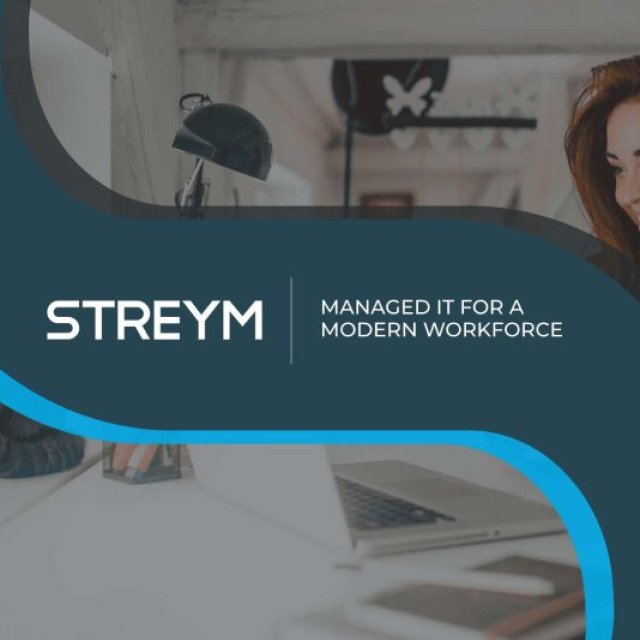 Computer Networking
Specialist provider of flexible Network, Application & Security Solutions & Services. Helping businesses to address specific requirements with tailored IT solutions and services.
https://www.streym.com/
---
Streym Ltd 20-22 Wenlock Rd London N1 7GU - London, ENG