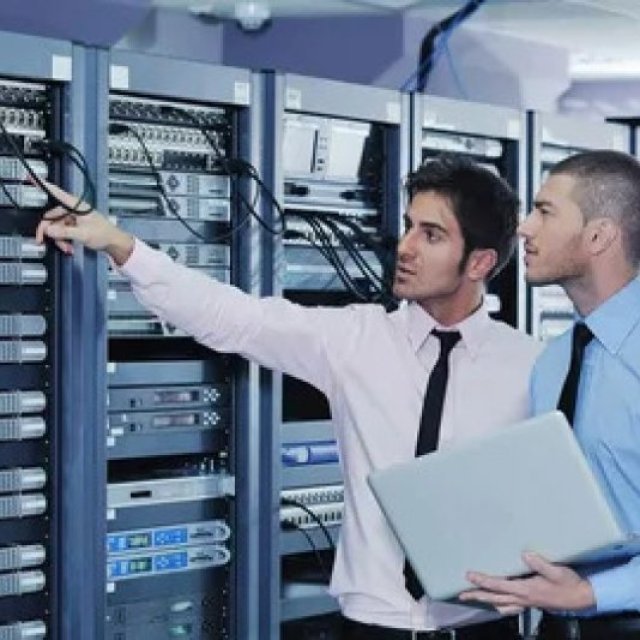 Software Suppliers
Network Consultancy provides services around three pillars. These are Consultancy, Support, and Managed Services. We provide a full lifecycle of services from initially assessing the requirement, right through to fully managing the Client's network environ
https://network-consultancy.com/
---
Network Consultancy 20-22 Wenlock Rd London N1 7GU - London, ENG N1 7GU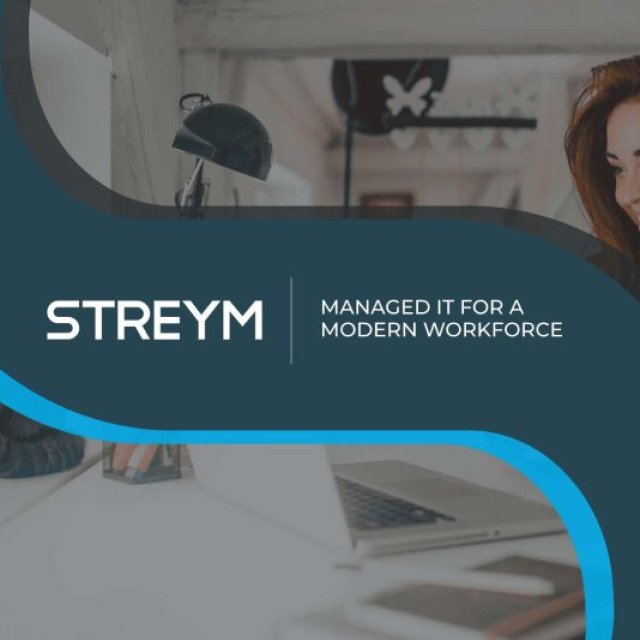 Software Suppliers
Specialist provider of flexible Network, Application & Security Solutions & Services. Helping businesses to address specific requirements with tailored IT solutions and services.
https://www.streym.com/
---
Streym Ltd 20-22 Wenlock Rd London N1 7GU - London, ENG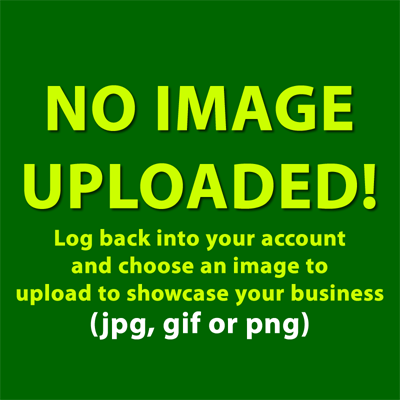 Software Suppliers
Product Designer Tool is a company that specializes in developing designer tools to help businesses enjoy product designing benefits.
https://www.productdesignertool.com/
---
1st Floor Holborn Gate 330 High Holborn - London, ENG WC1V7QT