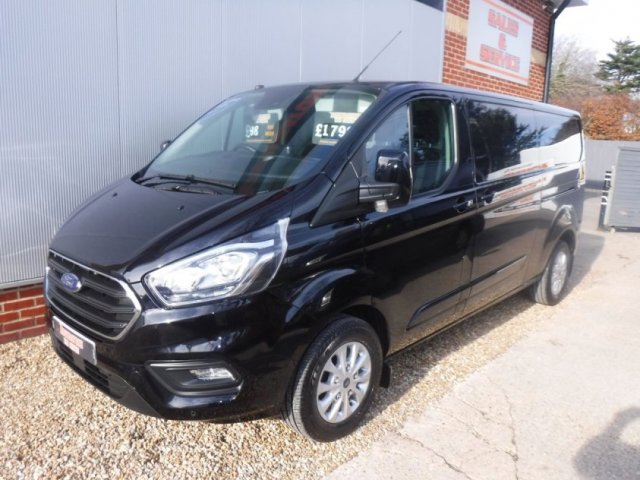 Automotive
Roundstone Van Centre are a UK leading van sales and commercial vehicle sales company in West Sussex. Our range of used vans, commercial vans and refurbished vans are available to view.
https://www.roundstonevancentre.co.uk/
---
Roundstone Lane, Angmering - Littlehampton, ENG BN16 4AT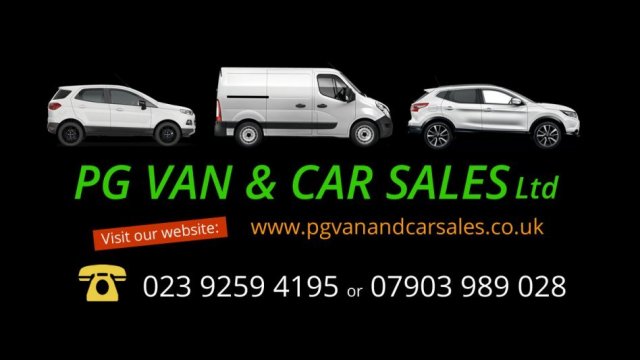 Automotive
PG Van & Car Sales are a Waterlooville based car and van sales company. Located in Lovedean, we have a wide range of quality used cars and vans available to buy, with great finance packages.
http://www.pgvanandcarsales.co.uk/
---
231 Lovedean Lane - Portsmouth, ENG PO8 9RX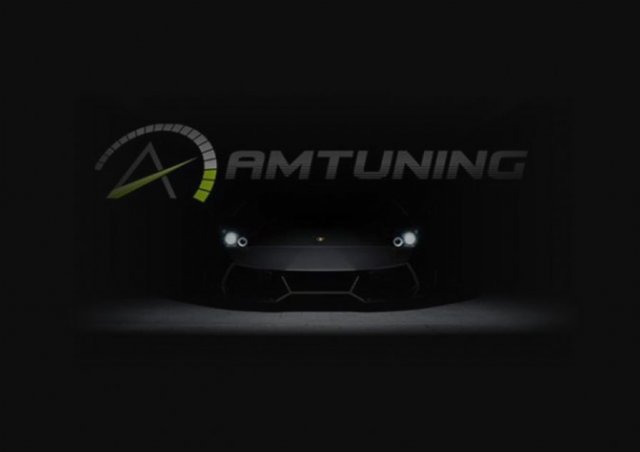 Automotive
AM Tuning Services provide vehicle engine remapping, ECU flashing, Hydrogen engine cleaning and Petrol and Diesel engine tuning services. Engine tuning specialists in Portsmouth, Hampshire.
https://www.amtuning.uk/
---
Rabac House, 2 Priory Gardens - Waterlooville, ENG PO7 7RS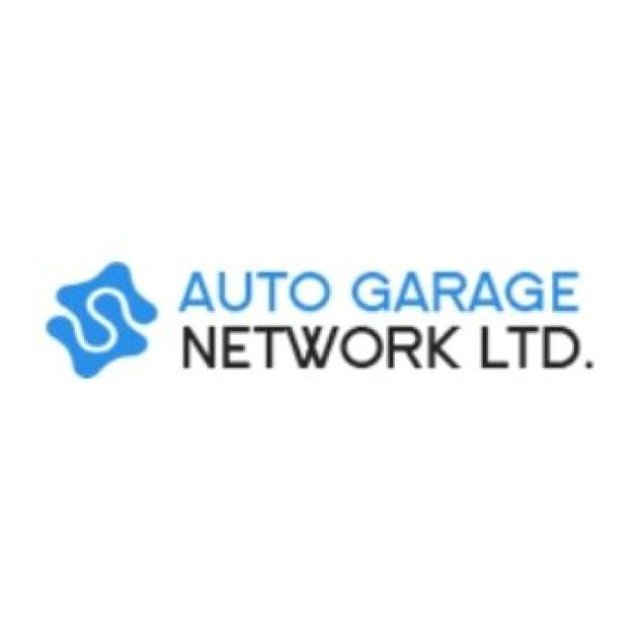 Automotive
Auto Garage Network Ltd is a local company operating from the Welsh town of Newport. We provide software for garage management in Newport and the rest of United Kingdom.
https://www.autogaragenetwork.com/
---
Stonepits Farm, Six Hills Road, Wartnaby - Leiston, ENG LE143JQ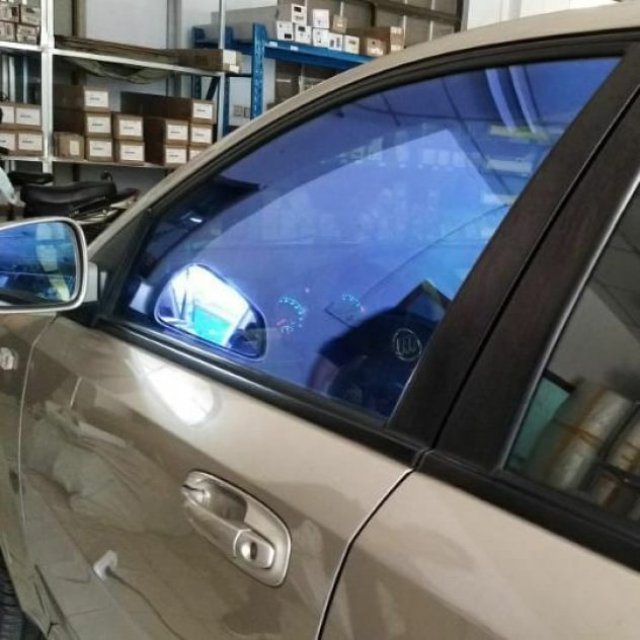 Automotive
We've been providing window tinting services in Leicester for many years. What sets us apart is that we always try to go the extra mile, and our customers really appreciate it. Every time
https://windowtintingleicester.co.uk/
---
Unit 7, 17 Chiswick Rd - Leicester, ENG LE2 7SX
Automotive
Mobile mechanics in Manchester, Liverpool, Warrington, Widnes, St Helens and the North West.
https://www.flmechanics.co.uk
---
Boundary Road - St Helens, ENG WA10 2PZ
Automotive
Derby Road Tyres are one of the few garages in Croydon that offer Hunter wheel alignment at affordable prices.
https://www.derbyroadtyres.co.uk/
---
13-19 DERBY ROAD - Croydon, ENG CR0 3SE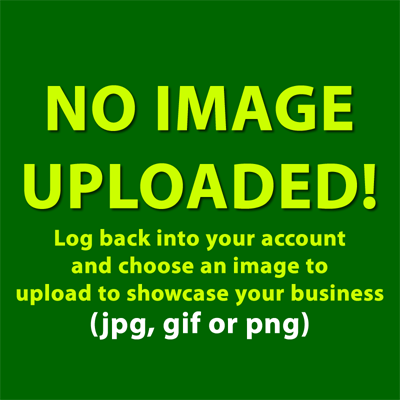 Automotive