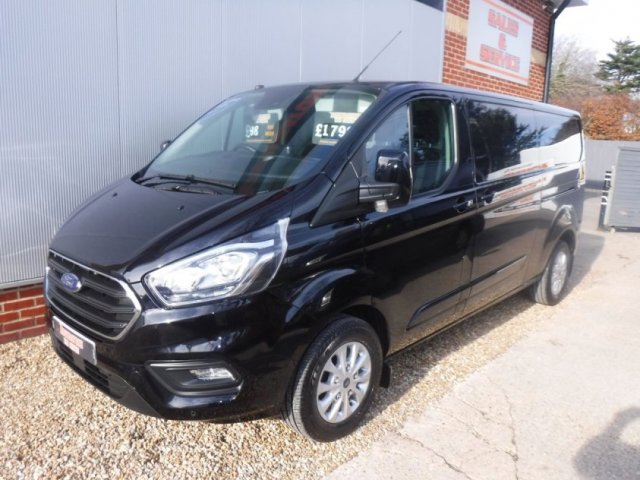 Automotive
Roundstone Van Centre are a UK leading van sales and commercial vehicle sales company in West Sussex. Our range of used vans, commercial vans and refurbished vans are available to view.
https://www.roundstonevancentre.co.uk/
---
Roundstone Lane, Angmering - Littlehampton, ENG BN16 4AT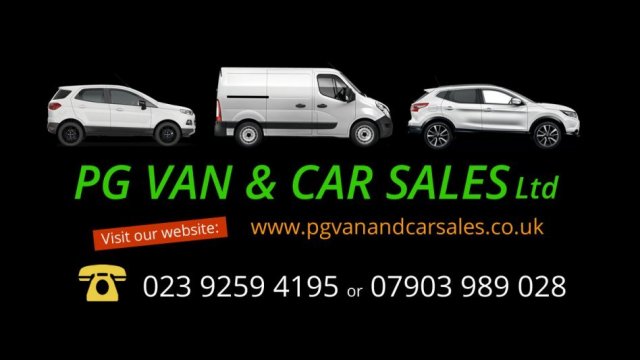 Automotive
PG Van & Car Sales are a Waterlooville based car and van sales company. Located in Lovedean, we have a wide range of quality used cars and vans available to buy, with great finance packages.
http://www.pgvanandcarsales.co.uk/
---
231 Lovedean Lane - Portsmouth, ENG PO8 9RX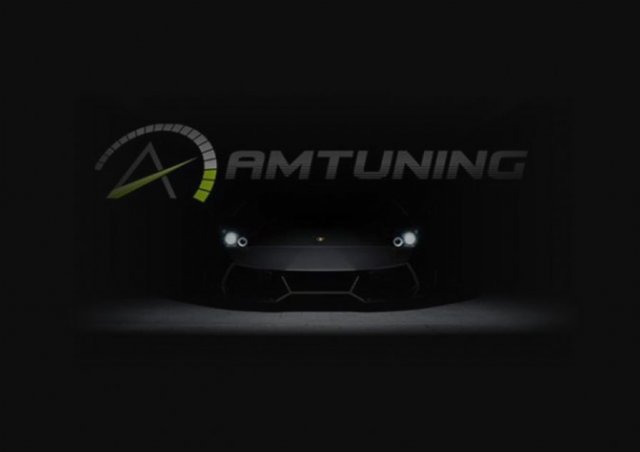 Automotive
AM Tuning Services provide vehicle engine remapping, ECU flashing, Hydrogen engine cleaning and Petrol and Diesel engine tuning services. Engine tuning specialists in Portsmouth, Hampshire.
https://www.amtuning.uk/
---
Rabac House, 2 Priory Gardens - Waterlooville, ENG PO7 7RS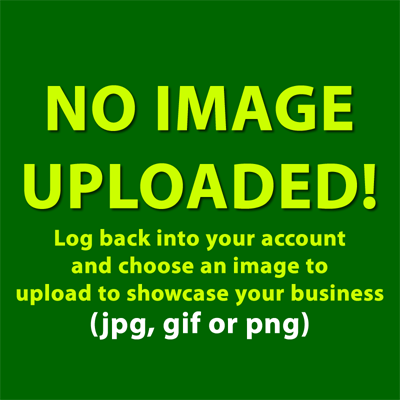 Automotive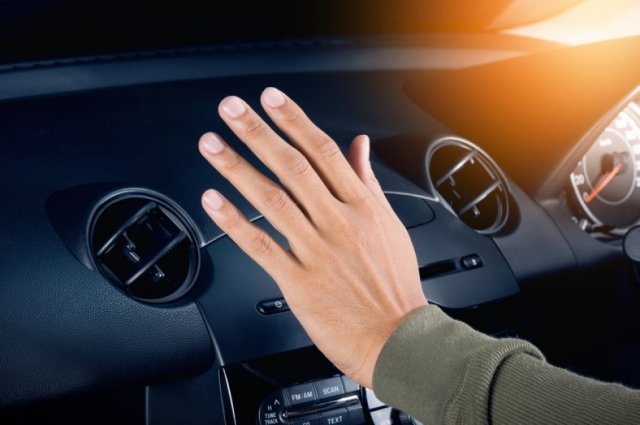 Automotive
Steve Slattery Cars is one of the best car garage based in Loughborough, Leicestershire. At Steve Slattery Cars, We offer complete car repairing services.
https://www.steveslatterycarsloughborough.co.uk/
---
126 - 128 Derby Road - Loughborough, ENG LE11 5HL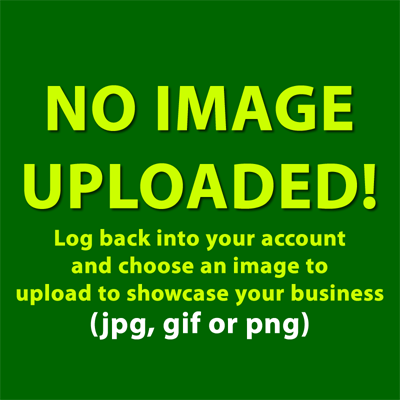 Automotive
Custom Exhausts is the UK's leading fabricator and supplier of custom exhausts. We are based in the Heart of the Midlands.
https://custom-exhausts.co.uk/
---
117 Bracebridge Street - Birmingham, ENG B6 4NE
Automotive
Shepherds Autos are a Waterlooville based mobile mechanical service covering Waterlooville, Portsmouth and surrounding areas. MOT's arranged, servicing and repairs of motor vehicles.
---
Waterlooville, Portsmouth - Waterlooville, ENG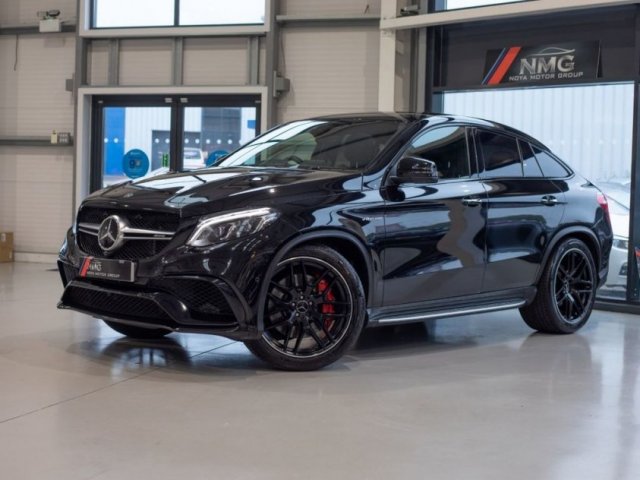 Car Sales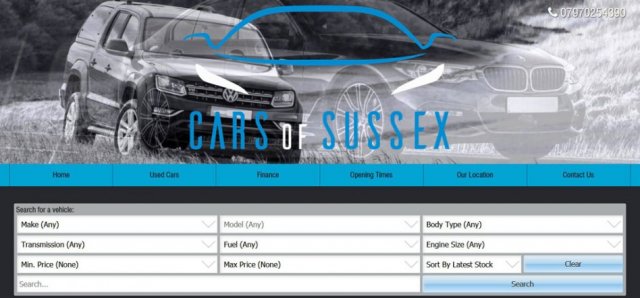 Automotive
Cars of Sussex are a used car sales company located in Angmering, West Sussex. Used quality cars and vehicles at affordable prices. West Sussex used car sales dealership.
https://www.carsofsussex.co.uk/
---
Farrow Field Estate, Roundstone Lane - Angmering, ENG BN16 4AT
Automotive
2 U Tyres in Petersfield is dedicated to providing honest answers and transparent prices for mechanical work. MOT Testing, Tyres, Servicing, Batteries and Brake Fitting on all cars and vans.
https://www.2utyres.co.uk/
---
South Down House, 62 Station Road - Petersfield, ENG GU32 3ET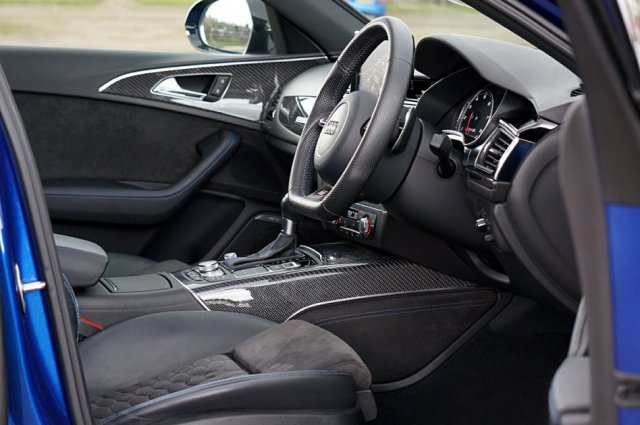 Automotive
MJ Auto Repairs are a Portsmouth based auto repair company providing diagnostic, auto electrical services. MJ Auto Repairs cover mechanical repairs, servicing and air conditioning.
http://www.mjautorepairs.co.uk/
---
Langstone Road, Kingston - Portsmouth, ENG PO3 6BS