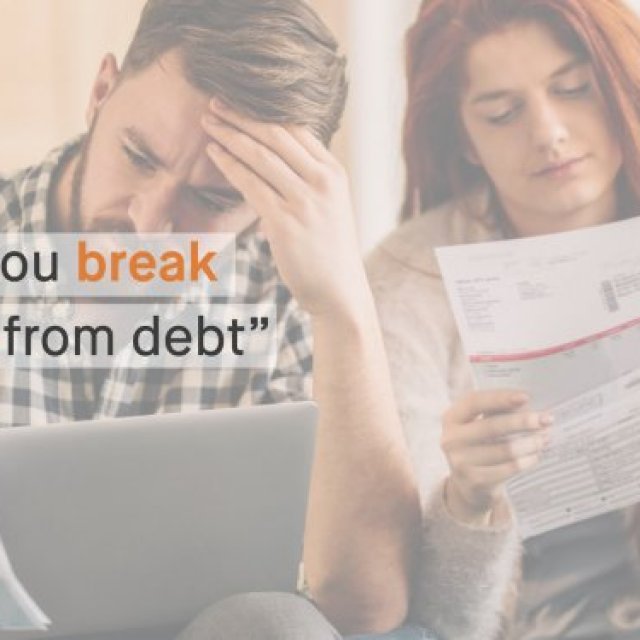 Debt Management Companies
Debt Support Service is perfectly placed to help to find the right solution for your circumstances.
https://debtsupportservice.co.uk/
---
11A Christie Way - Manchester, ENG M21 7QY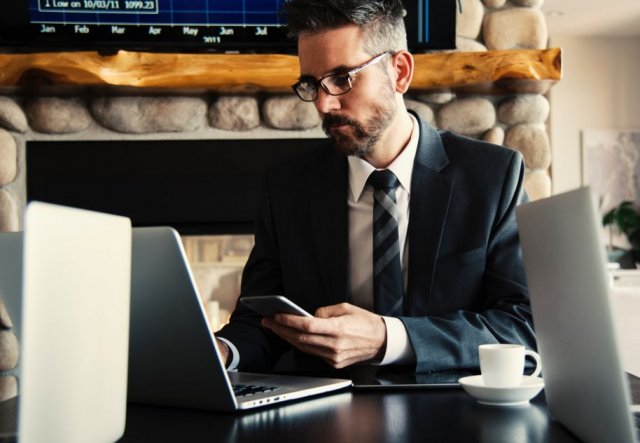 Finance & Legal
McCarthy Hill Family Office use modern financial planning methods with a completely traditional approach, you will find our ethos is to put you and your needs first.
https://www.mccarthyhillfamilyoffice.co.uk/
---
185 Broadway - Derby, ENG DE22 1BP
Finance & Legal
Rita Sen Solicitors provide a range of legal services including estate administration, wills, inheritance tax planning, conveyancing and lasting power of attorney. Located in West Sussex.
https://www.ritasen.co.uk/
---
4 Nyetimber Lane, Rose Green - Bognor Regis, ENG PO21 3HG