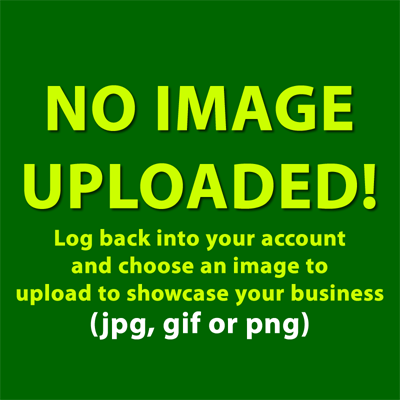 Solicitors
Thomas Chaytor solicitors are expert solicitors in family law in Marlow and nearby High Wycombe and Maidenhead areas since 2008. We help you find the best family law solutions. Our solicitors will help you find the best solution for you when you are facing
https://www.thomaschaytor.co.uk/
---
The Courtyard, - Little Marlow, ENG SL7 1NX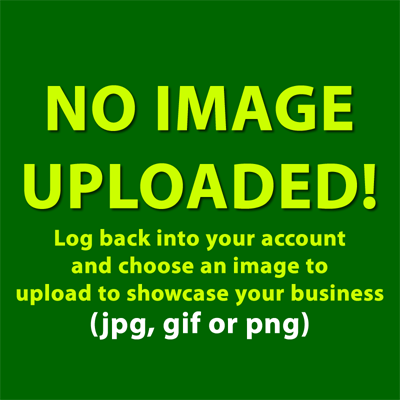 Solicitors
The leading Law Firm for South East London Docklands and Beyond!
https://grantsaw.com/
---
Wood Wharf Building ,London ,United Kingdom ,SE10 9BB - London, ENG SE10 9BB
Solicitors
Rita Sen Solicitors provide a range of legal services including estate administration, wills, inheritance tax planning, conveyancing and lasting power of attorney. Located in West Sussex.
https://www.ritasen.co.uk/
---
4 Nyetimber Lane, Rose Green - Bognor Regis, ENG PO21 3HG