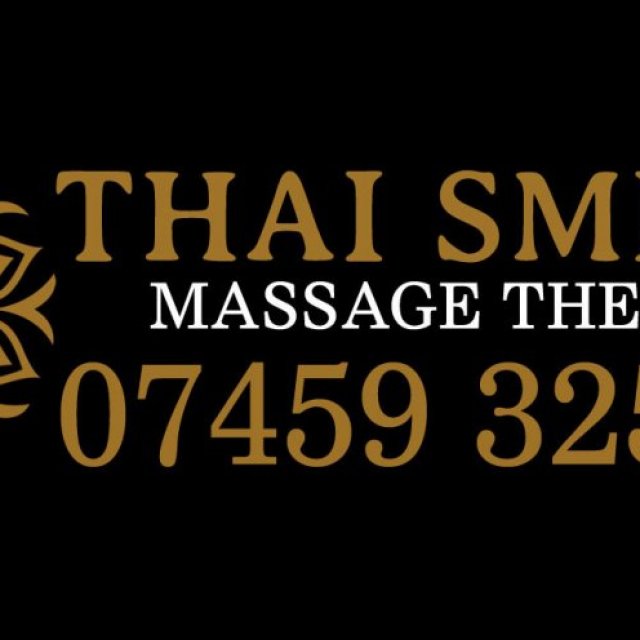 Beauty & Hair
Thai Smiles Massage Therapy offers traditional Thai Massage in a professional studio located in Denmead, Waterlooville near Portsmouth. Qualified Thai Massage Therapist in Denmead.
https://www.thaismilesmassage.com/
---
Hambledon Road - Portsmouth, ENG PO7 6NU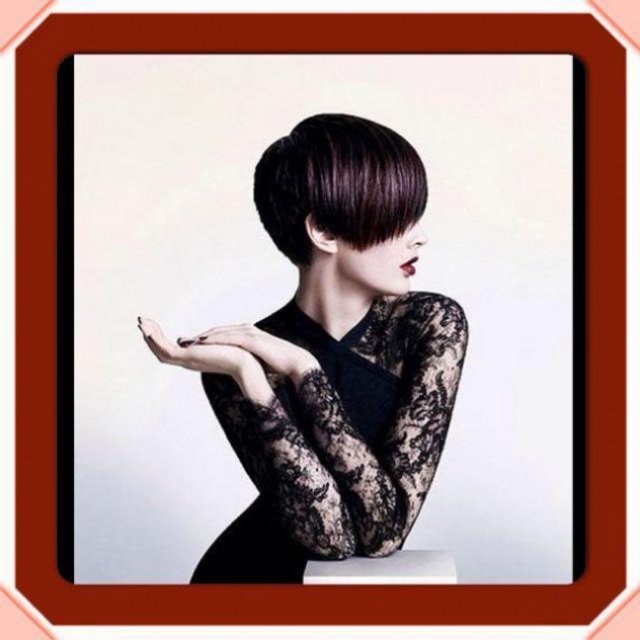 Beauty & Hair
Debretts Unisex Hair Salon in Lovedean Waterlooville provides professional hair styling for ladies and gents. A range of services, from cuts to blow drys, hair extentsions to colouring.
http://www.debrettshairsalon.co.uk/
---
2 Frogmore Lane, Horndean - Portsmouth, ENG PO8 9QQ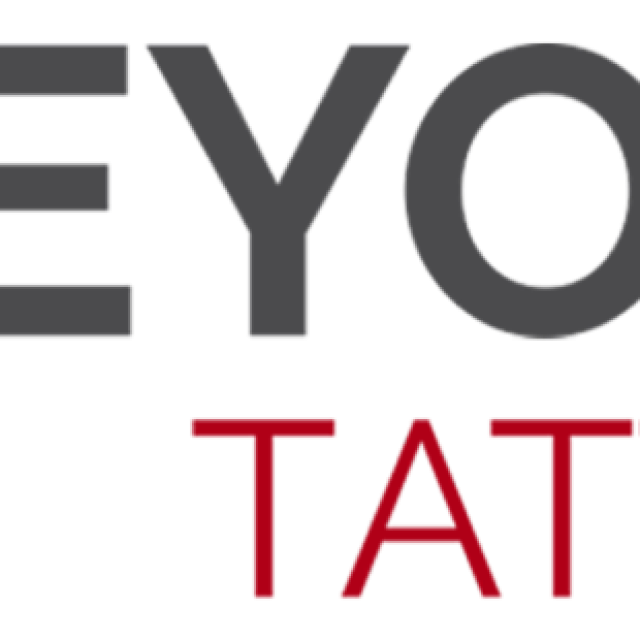 Beauty Salons
We are providing the Dr. Numb all over the UK with Royal Mail and having good stock to deliver within time in any quantity. Best Quality is our assurance.
https://beyond-tattoos.com
---
Beyond Tattoos Selinas Lane, Dagenham. - London, ENG E1 7DR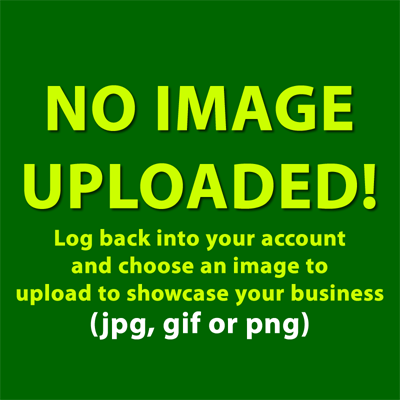 Beauty & Hair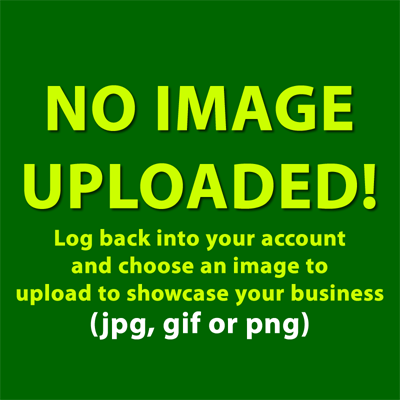 Facial Aesthetics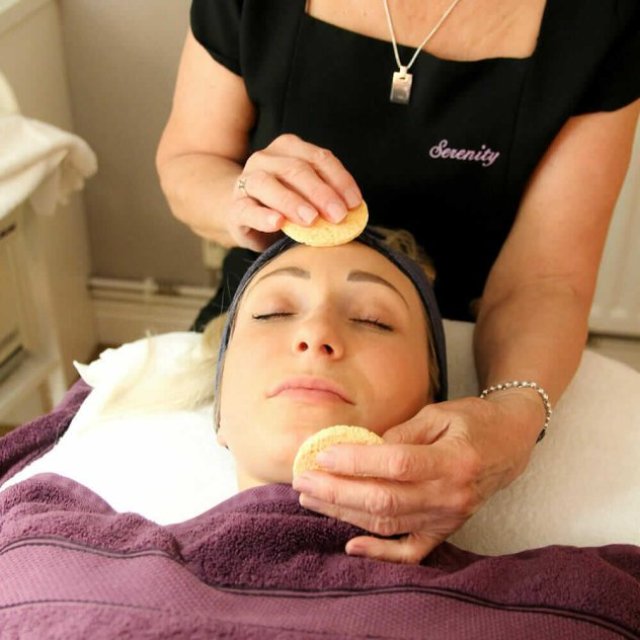 Beauty Salons
We are a leading Orpington salon offering hairdressing services, beauty therapies and holistic therapies.
https://www.serenityorpington.co.uk/
---
25 High Street - Orpington, ENG BR6 6BG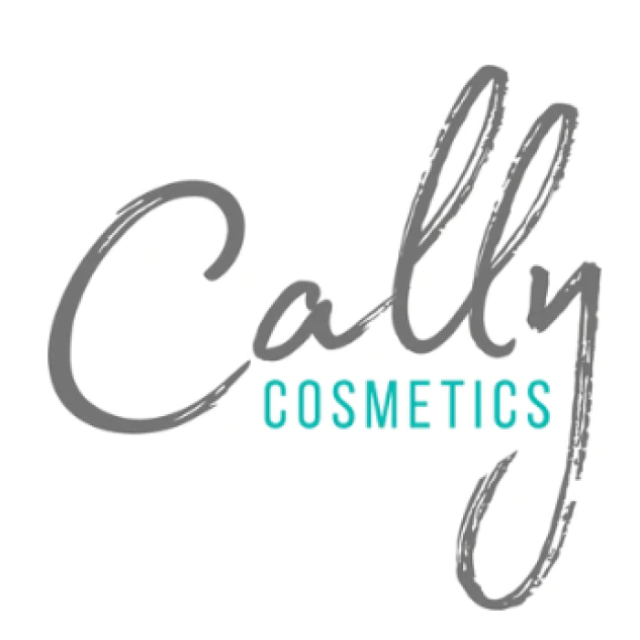 Nail Technicians
Cally Cosmetics is a Unique name in nailcare products including variety of nail polishes with hema-free collection, nail art brushes, Gel Nail Polish, Nail Polish, Nail Polish Set, Professional Nail Art Brushes UK, gel mixing palletes, cuticle oil pens and
https://www.callycosmetics.co.uk/
---
5 Moorside road - Swinton, ENG M27 0EL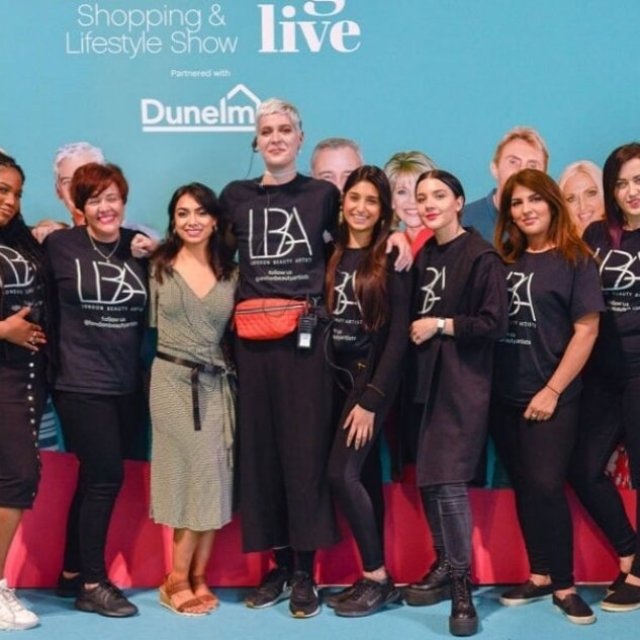 Beauty & Hair
London Beauty Artists is a professional beauty service provider based in London, UK.
https://londonbeautyartists.com/
---
27 Old Gloucester St - London, ENG WC1N 3AX