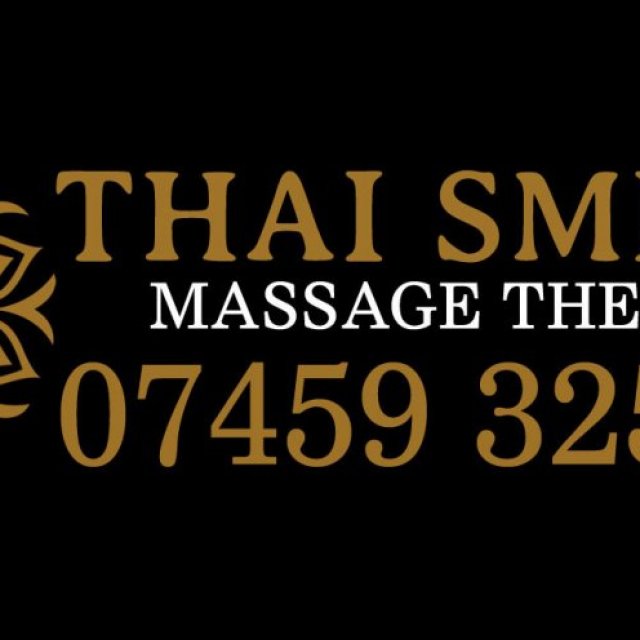 Beauty & Hair
Thai Smiles Massage Therapy offers traditional Thai Massage in a professional studio located in Denmead, Waterlooville near Portsmouth. Qualified Thai Massage Therapist in Denmead.
https://www.thaismilesmassage.com/
---
Hambledon Road - Portsmouth, ENG PO7 6NU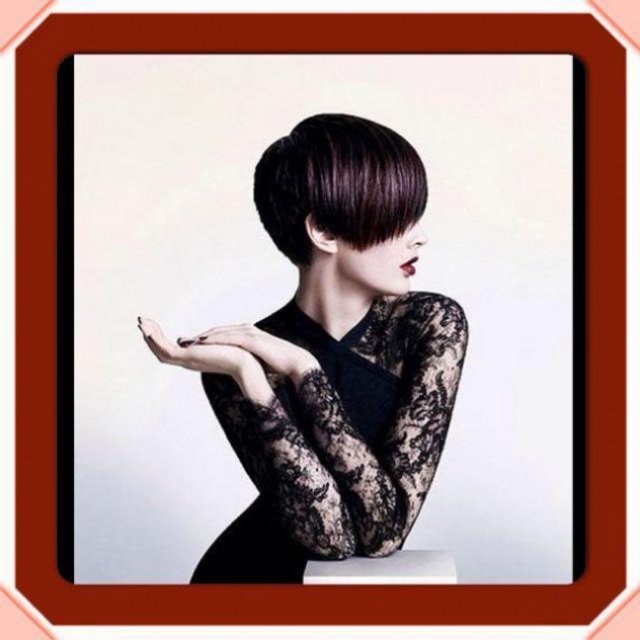 Beauty & Hair
Debretts Unisex Hair Salon in Lovedean Waterlooville provides professional hair styling for ladies and gents. A range of services, from cuts to blow drys, hair extentsions to colouring.
http://www.debrettshairsalon.co.uk/
---
2 Frogmore Lane, Horndean - Portsmouth, ENG PO8 9QQ
Beauty & Hair
Cut Above The Rest is a hairdressing salon with a flair for highly skilled cutting, styling and colouring of ladies hair. We are friendly and find the hairstyle that is right for you.
---
422 London Road - Portsmouth, ENG PO2 9LB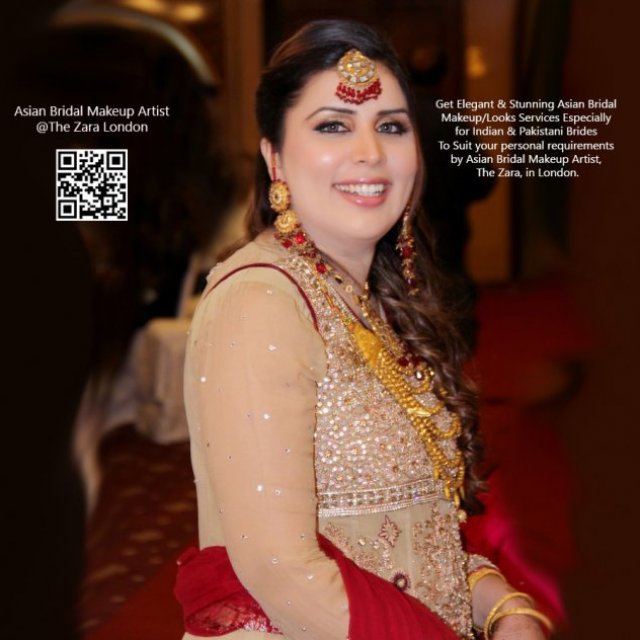 Make-Up Artists
The Zara is best Asian & Arabic bridal makeup artist in London UK. Creative & specialising Pakistani and Indian bridal makeup and weddings hairstyles. The Zara extremely excited and humbled
https://www.thezara.co.uk/
---
The Zara, 2 Middleton Drive - Pinner, ENG HA5 2PG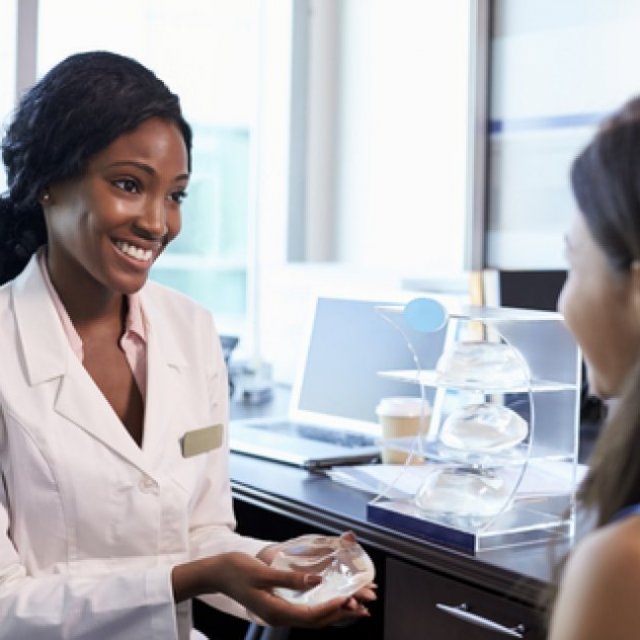 Beauty & Hair
Breast Augmentation is something you want to think long and hard about before committing. Be sure to do your research and find a good plastic surgeon
https://www.breastenlargementlondon.org.uk/
---
Kemp House 152 City Road London - London, ENG EC1V 2NX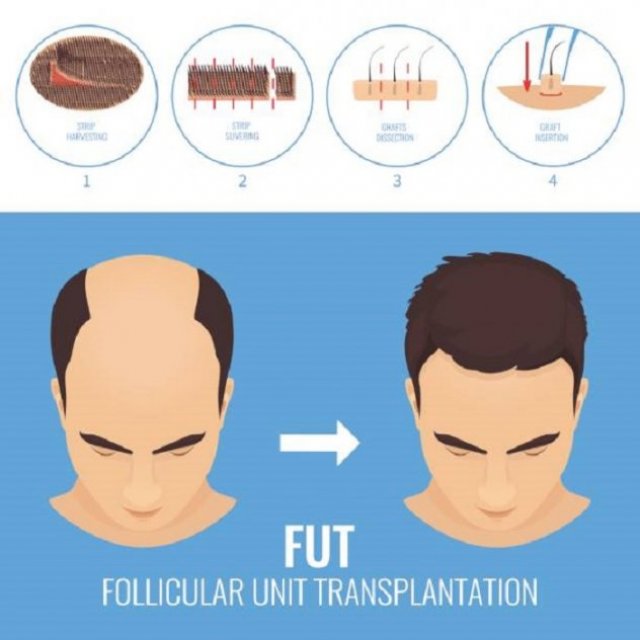 Beauty & Hair
We are London Hair Transplant Clinic situated in London, provide the treatment of hair transplant to the patients with complete satisfaction at an affordable and have very reasonable prices.
https://www.londonhairtransplantclinic.uk/
---
114A - London, ENG HA8 7HF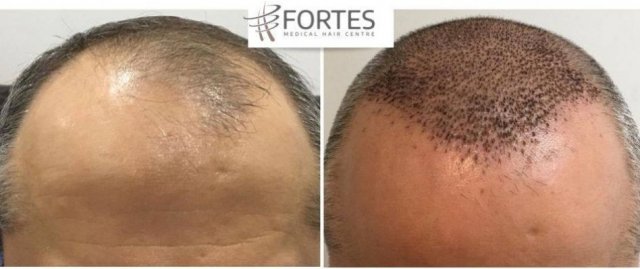 Beauty & Hair
Fortes Clinic is the ultimate online platform dealing in a variety of hair transplant treatments.
https://www.fortesclinic.co.uk/
---
10 Harley Street - Little London, ENG W1G9PF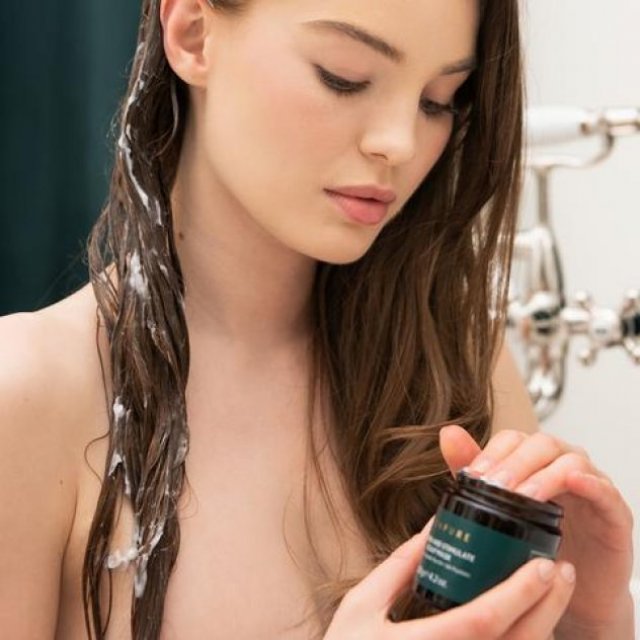 Beauty & Hair
Experience the clean foundation for healthy hair - crafted by leading scientists, beauty experts and dermatologists.
https://monpure.com/
---
Bentinck House, 3-8 Bolsover Street, London - London, ENG London