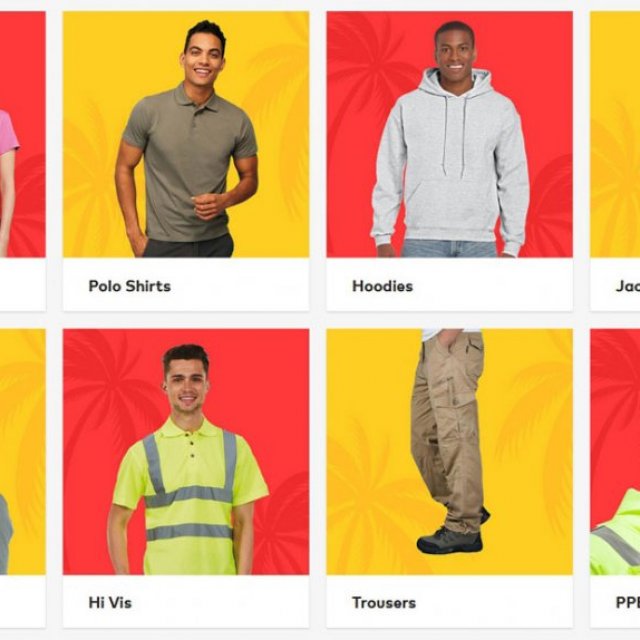 Manufacturing & Industry
Workwear Express - we provide personalised workwear, work uniforms and promotional clothing. Branded workwear clothing for business professionals. Print or embroidery with no minimum order.
https://www.workwearexpress.com/
---
Cathedral Park, Belmont Industrial Estate - Durham, ENG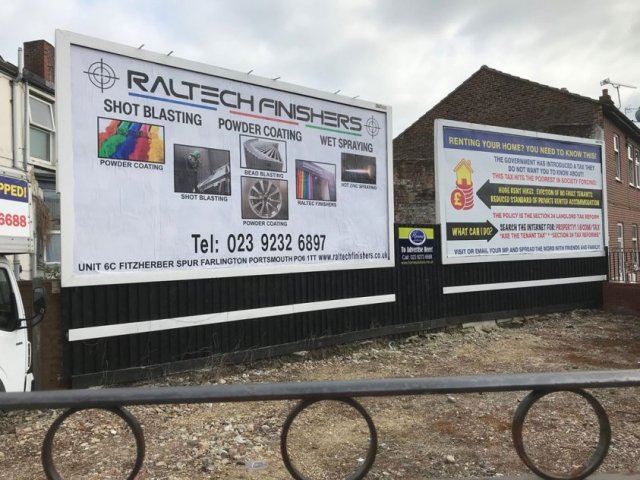 Manufacturing & Industry
Raltech Finishers - Shot Blasting and Powder Coating Specialists. Raltech Finishers are a specialist metal finishing company in Portsmouth. We deal with wood, metal or plastic finishing.
http://www.raltechfinishers.co.uk/
---
Unit 6C, Fitzherbert Spur - Portsmouth, ENG PO6 1TT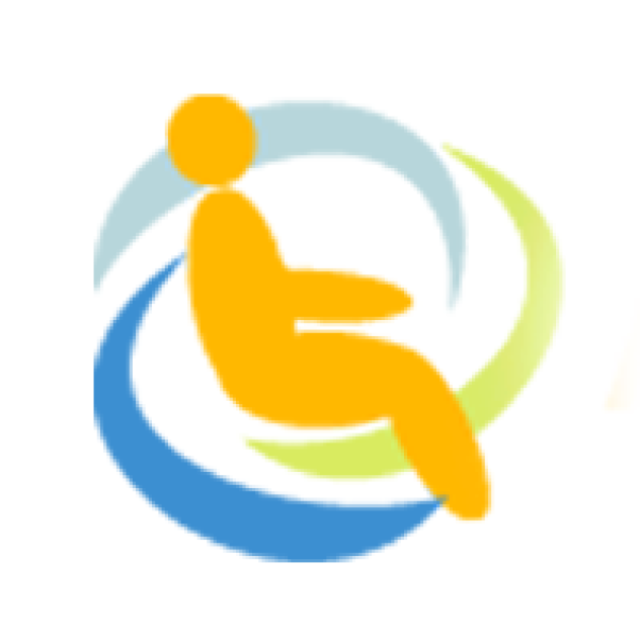 Manufacturing & Industry
Bathing Aids, Mobility Accessories, Walking Frames, Wheelchairs, Mobility Aids, Toileting aids and much more, Visit site
https://www.aids4mobility.co.uk
---
Lees Lane Nursery - Parbold, ENG WN8 7RB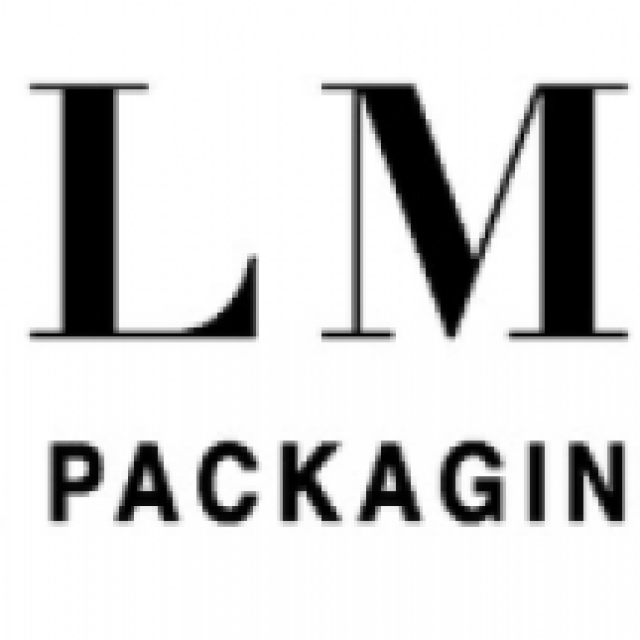 Manufacturing & Industry
Hallmark delivers custom labels and branded merchandise to companies that want to make a stronger impression with their POS materials.
https://hallmarklabels.com/
---
Unit 10 - Loughton, ENG IG10 3TZ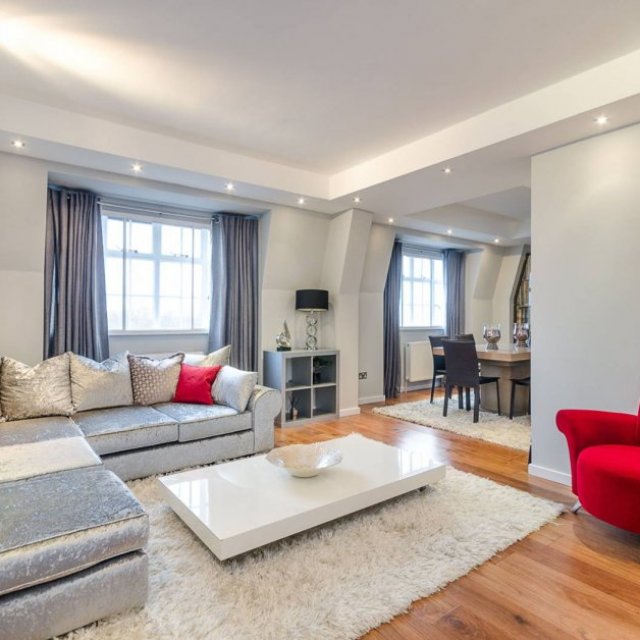 Cleaning Consumable Suppliers
West Clean LTD is the trusted cleaning company in the UK that provides the best Cleaning Services in London and surrounding counties.
https://westclean.uk/
---
71-75 Shelton Street, - London, ENG WC2H 9JQ
Manufacturing & Industry
Wholesale POS offers a wide range of Acrylic rod, tubes, aluminium composite sheet, Foamex PVC sheet, and many more. That is available in a variety of colors, shapes, and dimensions, for arc
https://wholesalepos.com/
---
Unit 6 Runwell Hall Farm - Rettendon, ENG CM3 8DQ