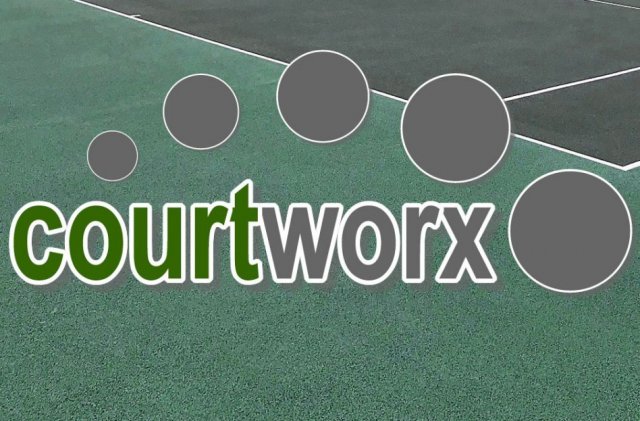 Build & Construction
Courtworx is the number one choice when it comes to having a new tennis court installation in the UK. UK's leading specialist tennis and sporting court construction company. Design, install.
https://www.courtworx.com/
---
Worx House, Waterlooville - Portsmouth, ENG PO8 9XQ
Joinery & Carpentry
Chris Brown Joinery is a specialist bespoke joinery business that works in partnership with private clients, main contractors, project managers, architects and designers. Quality joinery.
http://www.cdbrownjoinery.co.uk/
---
Unit 1A, Mays Yard - Portsmouth, ENG PO8 0YP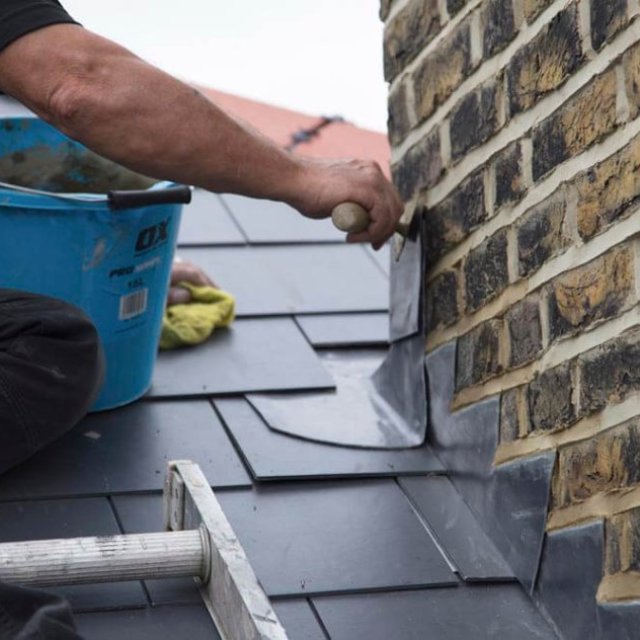 Roofing Specialists
Roof Rescue is a successful, friendly, family run roofing contractor in the Bromley area, covering all areas of pitched and flat roofing.
https://roofrescue.co.uk/
---
7A Swievelands Road - Biggin Hill, ENG TN16 3QA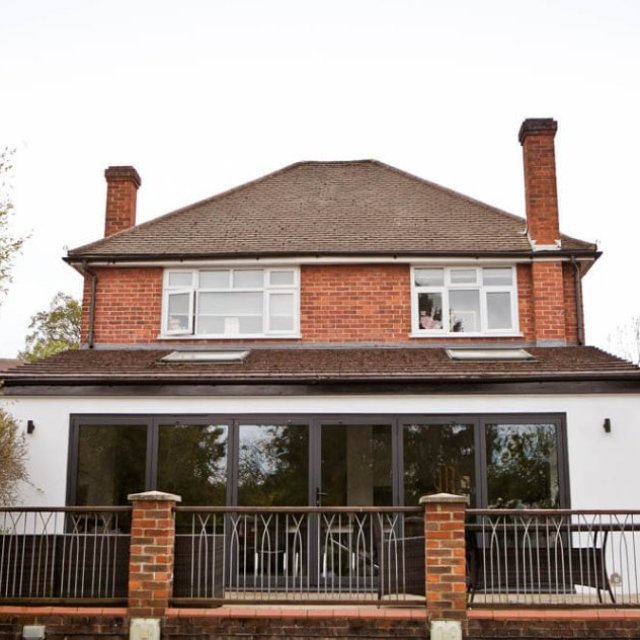 Build & Construction
Joinery & Carpentry
Manufacture and install bespoke windows, doors, shutters, and all types of joinery. We also take on major building works and complete all the required construction from start to finish.
https://sashwindows.london/
---
Unit 2 Kangley Business Centre - London, ENG SE26 5AQ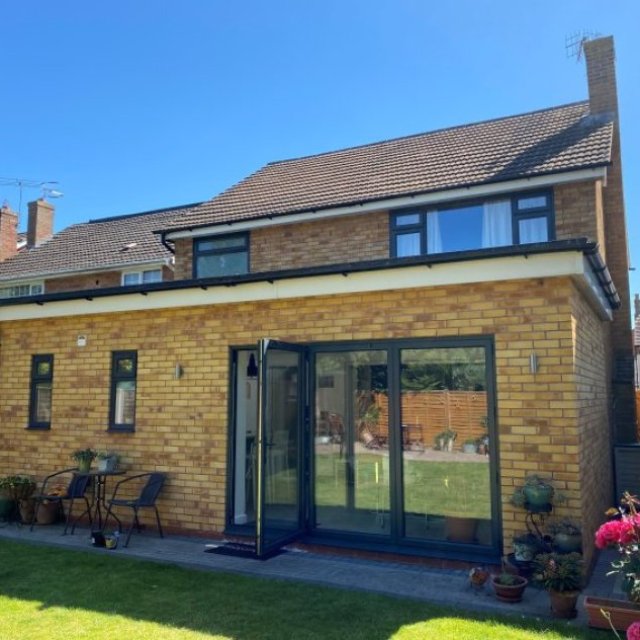 Builders
Touchstone Lofts is the reliable, professional choice for any loft conversion project. We are one of the oldest specialist loft conversion companies around, with experience dating back more than 30 years.
https://www.touchstonelofts.co.uk/
---
2 Watchfield Court - London, ENG W4 4NA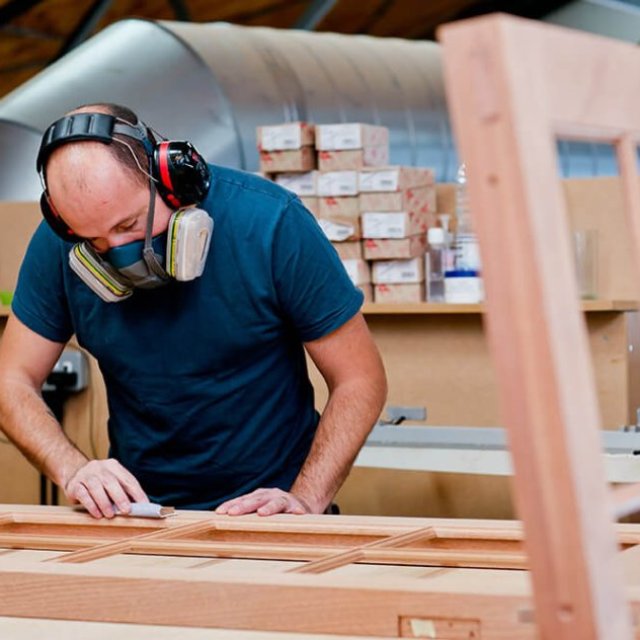 Joinery & Carpentry
Parsons Joinery specialises in the design, manufacture and installation of high quality, bespoke joinery, primarily timber doors and sash windows.
https://parsonsjoinery.com/
---
Unit 6 - Ringmer, ENG BN8 5NP
Joinery & Carpentry
We are expert joiners who provide bespoke sash window, wooden window, and wooden door services for customers in Hampshire.
https://www.newforestjoinery.co.uk/
---
Unit 16-17 - New Milton, ENG BH25 6TJ