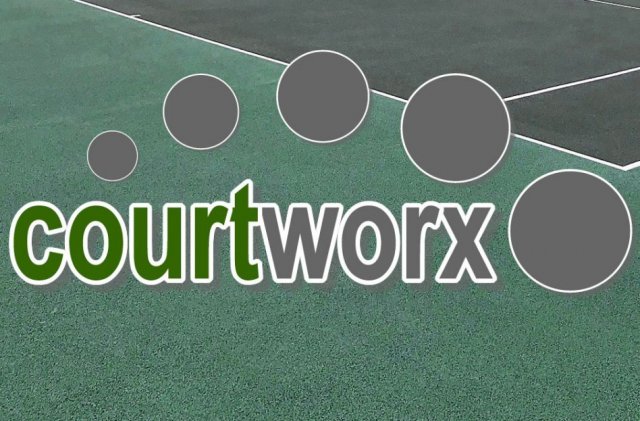 Build & Construction
Courtworx is the number one choice when it comes to having a new tennis court installation in the UK. UK's leading specialist tennis and sporting court construction company. Design, install.
https://www.courtworx.com/
---
Worx House, Waterlooville - Portsmouth, ENG PO8 9XQ
Joinery & Carpentry
Chris Brown Joinery is a specialist bespoke joinery business that works in partnership with private clients, main contractors, project managers, architects and designers. Quality joinery.
http://www.cdbrownjoinery.co.uk/
---
Unit 1A, Mays Yard - Portsmouth, ENG PO8 0YP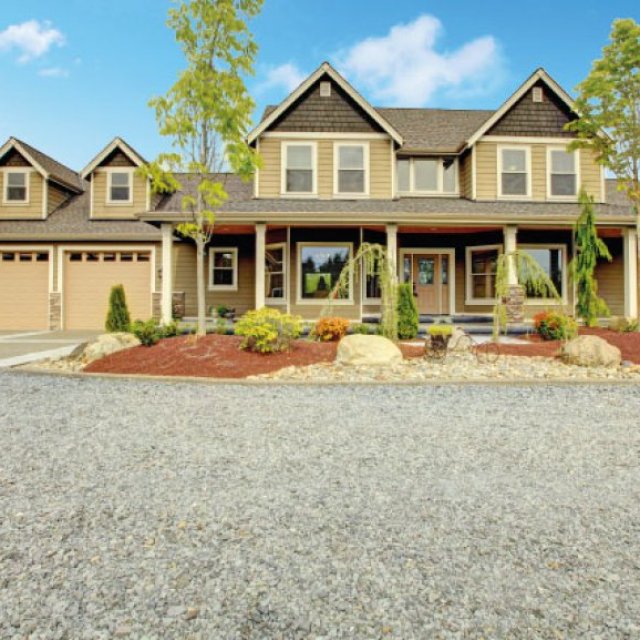 Driveways
Resin driveways in Chelmsford have become increasingly popular for the construction of resin-bounded driveways in the Essex location. Resindriveways4u is the best driveway construction company at the supreme of this trend in Essex, UK.
https://resindriveways4u.com/
---
25 Duke Street - Chelmsford, ENG CM1 1TB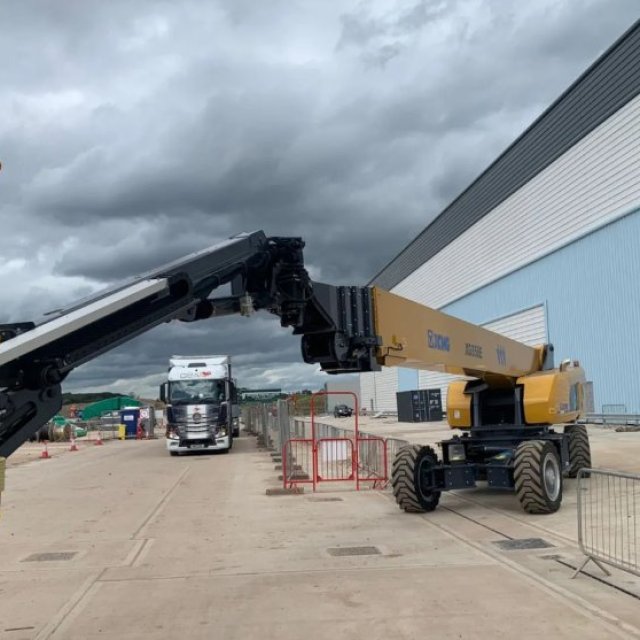 Build & Construction
Reactive Rentals are a UK based rental company with a fleet of specialist equipment up to 58 metres, including ultra booms, hybrid booms and scissorlifts.
https://www.reactiverentals.co.uk/
---
Thorney Lane North - Iver, ENG
Roofing Specialists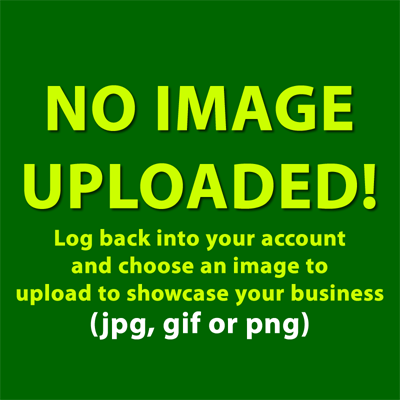 Skip Hire
Get It Gone: Your Trusted Partner for Garbage Cleaning, Waste Management, and Rubbish Removal Services. Our expert team efficiently tackles all your waste-related needs, ensuring a cleaner and healthier environment. From garbage cleanup to responsible wast
https://www.gigwd.co.uk/
---
Amelia House, 201 Crescent Rd - Worthing, ENG BN111QR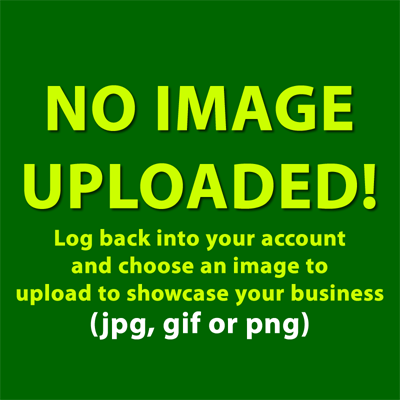 Property Repairs & Maintenance
"We 24 shutter repair provide shutter repair service and all types of shutter protection to homes, shops, offices, and garages across London UK. When securing your store or warehouse, repairing your roller shutters is a highly effective option.
https://24shutterrepair.co.uk/
---
57 Camden Road, London NE1 9EU - London, ENG 5208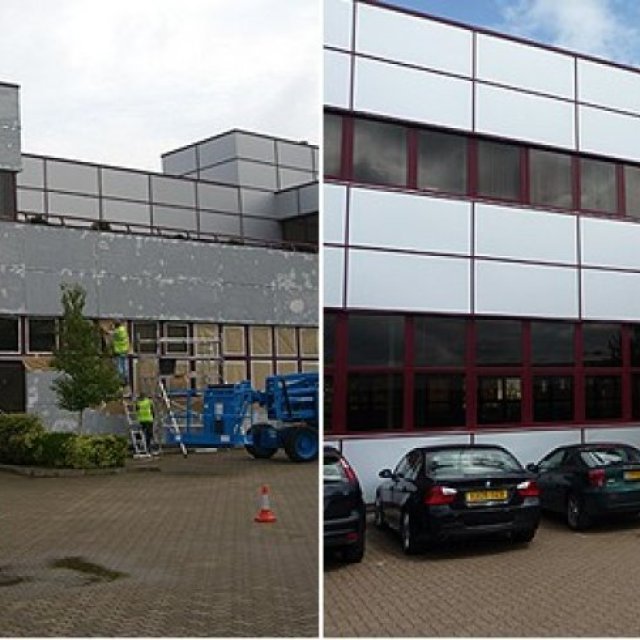 Build & Construction