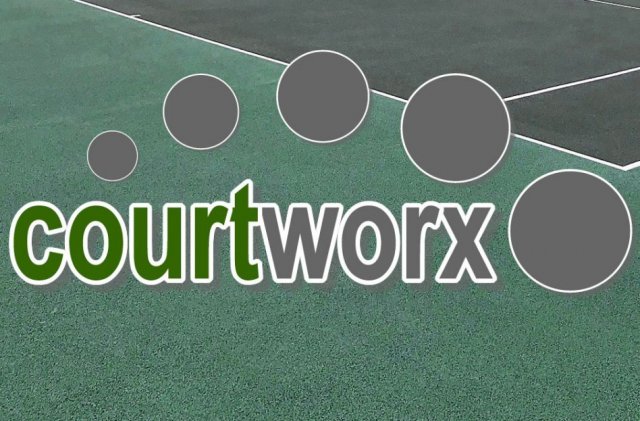 Build & Construction
Courtworx is the number one choice when it comes to having a new tennis court installation in the UK. UK's leading specialist tennis and sporting court construction company. Design, install.
https://www.courtworx.com/
---
Worx House, Waterlooville - Portsmouth, ENG PO8 9XQ
Joinery & Carpentry
Chris Brown Joinery is a specialist bespoke joinery business that works in partnership with private clients, main contractors, project managers, architects and designers. Quality joinery.
http://www.cdbrownjoinery.co.uk/
---
Unit 1A, Mays Yard - Portsmouth, ENG PO8 0YP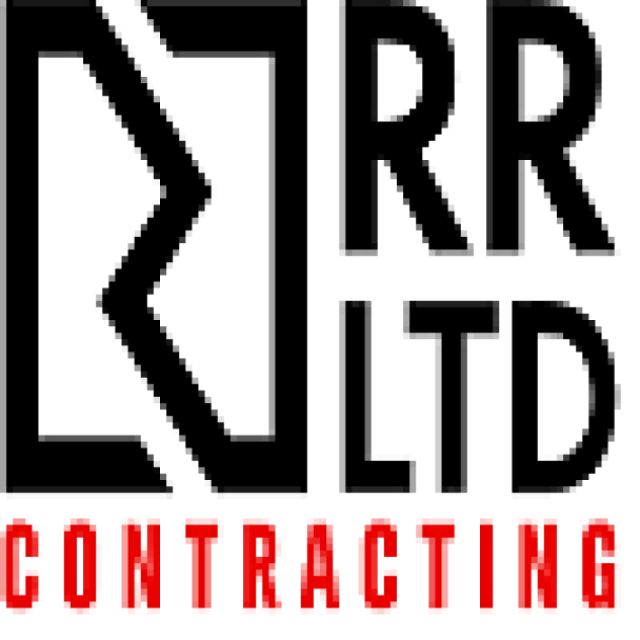 Build & Construction
R&R Contracting is masonry and structural alterations subcontractor specialising in residential and commercial projects across the UK.
https://www.rrlimited.co.uk/
---
61 High Street - Dursley, ENG GL11 5LD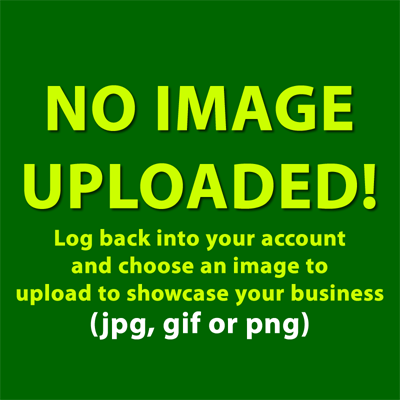 Roofing Specialists
TV local provides a wide range of television services including Aerial and Satellite installations in the Domestic and Commercial Sectors.
https://tvlocalscotland.co.uk/
---
12 CLayton Avenue - Irvine, SCT KA12 0TR
Build & Construction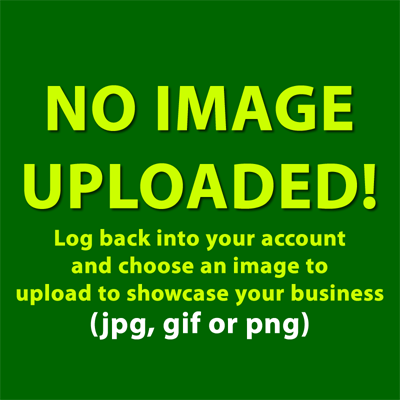 Build & Construction
Kisiel Piling offers a full design service for bearing piles, substructure foundation works and embedded retaining walls, including capping beams and propping..
https://kisiel-piling.co.uk/
---
5 Sandiford Road, Sutton, London, SM3 9RN - London, ENG SM3 9RN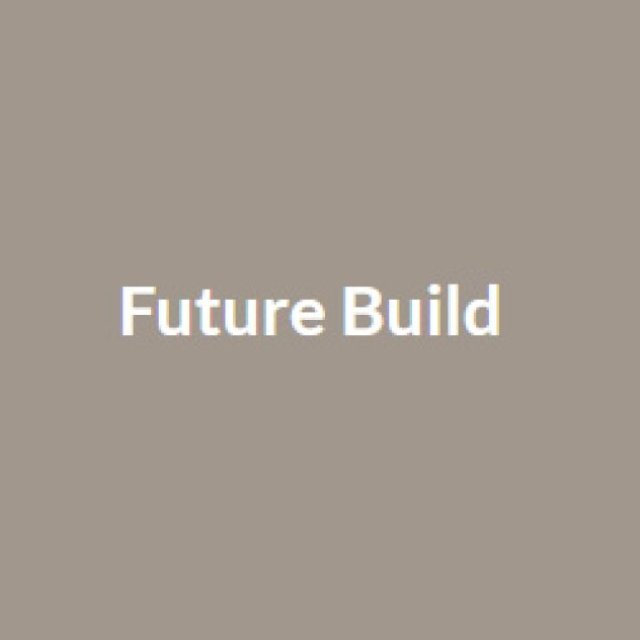 Builders
Top-rated builders offering HMO renovation, loft conversions, basement conversions and house extensions services across Coventry, Kenilworth, Warwick, Leamington Spa, Stratford-upon-Avon, Solihull and Leicester.
https://www.futurebuildhmo.co.uk/
---
94 Dunster Place - Coventry, ENG CV6 4JE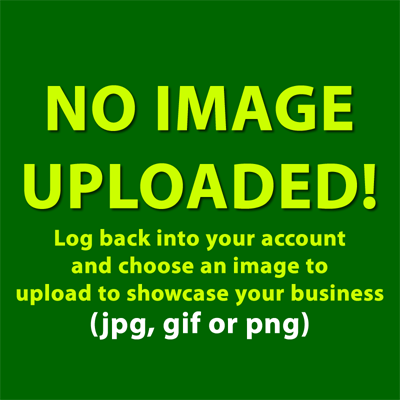 Build & Construction
Authenticity, to us, is about being true to our high values and breaking free from what holds us back from reaching our true potential.
https://kisiel-consult.co.uk/
---
5 Sandiford Road, Sutton, Greater London, SM3 9RN - London, ENG SM3 9RN