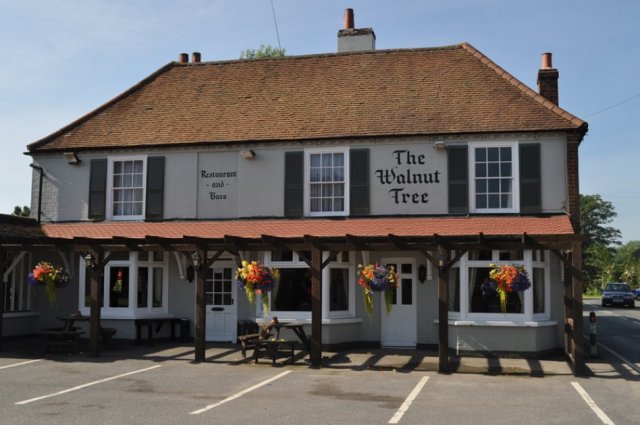 Food & Drink
The Walnut Tree, Runcton is situated just five minutes from Chichester in West Sussex. The Walnut Tree Pub and Restaurant offers quality traditional and seasonal food menus, wines and ales.
http://www.walnuttreepub.co.uk/
---
Vinnetrow Road - Chichester, ENG PO20 1QB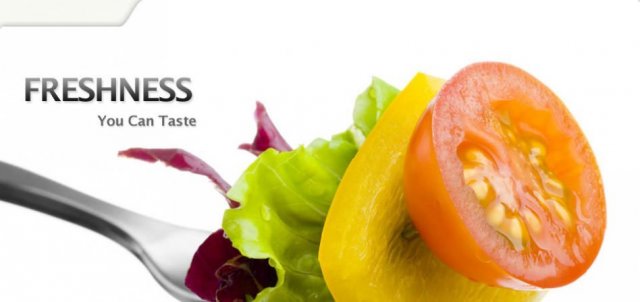 Food & Drink
Ellis Food Services of Haslemere is the leading distributor of fresh wholesale produce to restaurants, hotels, schools, and health care facilities in the south of England. Our delivery area
http://www.ellisfoodservices.co.uk/
---
76A Wey Hill, Haslemere - Haslemere, ENG GU27 1HN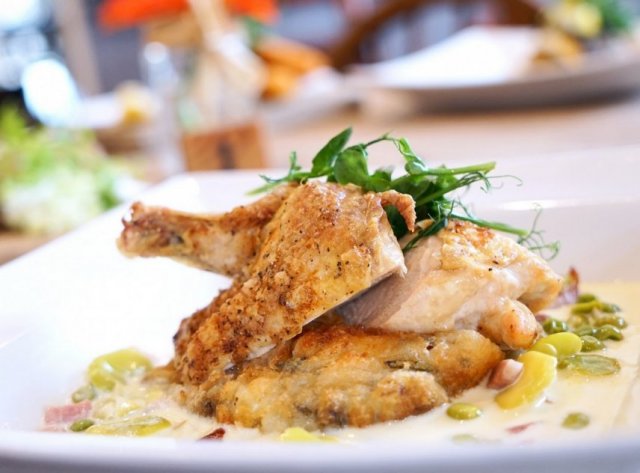 Food & Drink
Mahi Tandoori is a Indian takeaway in Bognor Regis. Offering a range of tandoori specialties, balti dishes, our extensive indian takeaway menu has something to offer for everybody.
http://www.mahi-tandoori.co.uk/
---
4 Rose Green Road - Bognor Regis, ENG PO21 3EX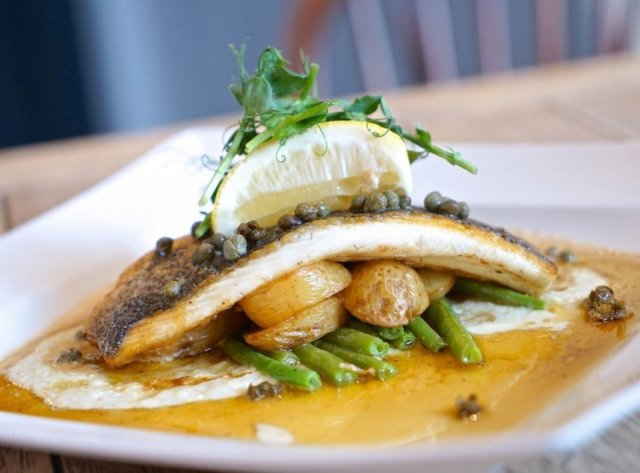 Food & Drink
The Crate & Apple is an exceptional town pub located in Westgate, Chichester. The seasonal menu reflects and demonstrates a love of Sussex, with locally produced food cooked from scratch.
http://crateandapple.co.uk/
---
14 Westgate - Chichester, ENG PO19 3EU
Food & Drink
New Golden Leaf is a popular Chinese Takeaway serving quality chinese, satay, peking and english style food dishes. Located in Wecock Farm, Waterlooville, this restaurant is a must to try.
---
7 The Kestrels - Portsmouth, ENG PO8 9GX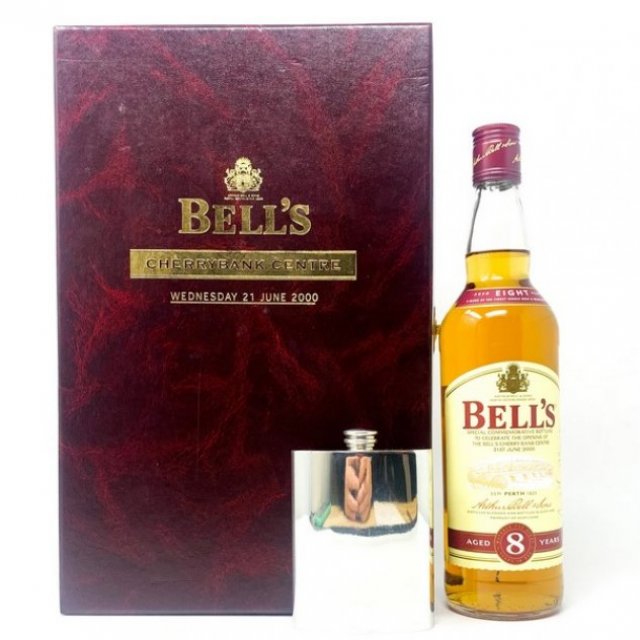 Food & Drink
Collectable whisky, from MacAllan, Glenmorangie, Glenfarclas, Glenfiddich, Springbank, Dalmore, Bowmore, Glenlivet, Highland Park and world whiskey.
https://www.oldandrarewhisky.co.uk
---
22 Battlefield Rd - Glasgow, SCT G42 9QH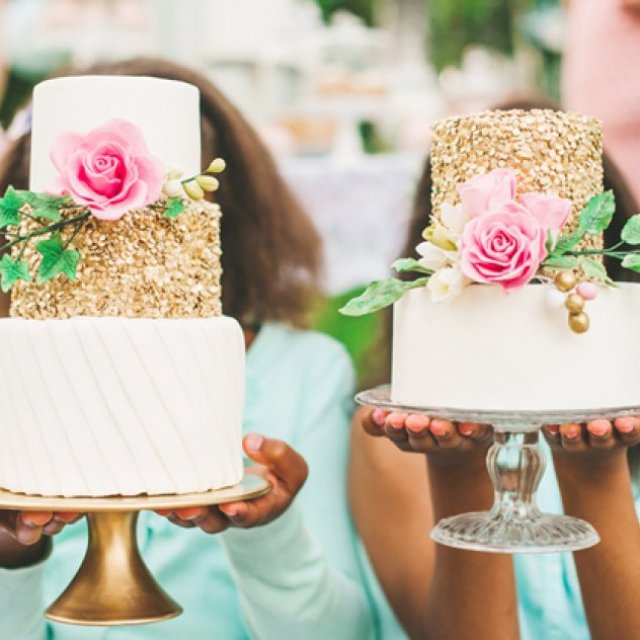 Bakeries
At Arapina Bakery, we provide a chance to order butter, wheat, and gluten-free delights For your meals.
https://arapina.co.uk/
---
8 Little Thames Walk - London, ENG SE8 3FB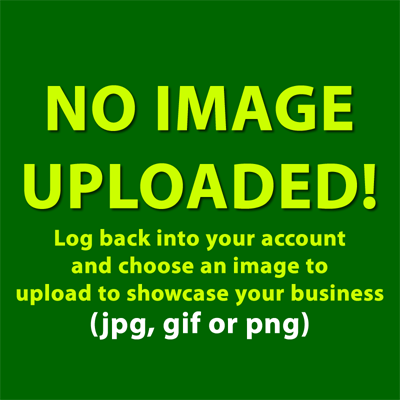 Food & Drink