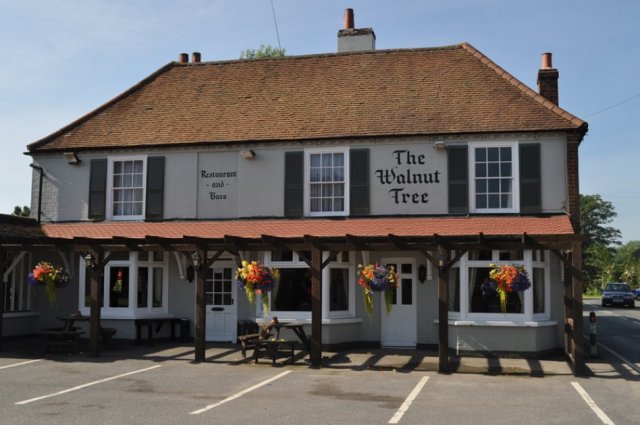 Pubs & Bars
The Walnut Tree, Runcton is situated just five minutes from Chichester in West Sussex. The Walnut Tree Pub and Restaurant offers quality traditional and seasonal food menus, wines and ales.
http://www.walnuttreepub.co.uk/
---
Vinnetrow Road - Chichester, ENG PO20 1QB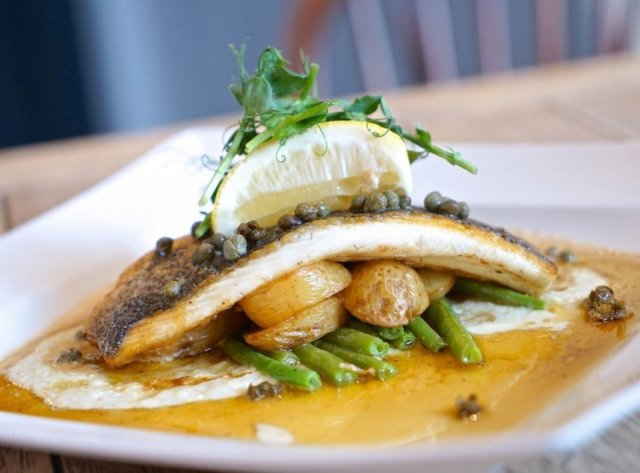 Pubs & Bars
The Crate & Apple is an exceptional town pub located in Westgate, Chichester. The seasonal menu reflects and demonstrates a love of Sussex, with locally produced food cooked from scratch.
http://crateandapple.co.uk/
---
14 Westgate - Chichester, ENG PO19 3EU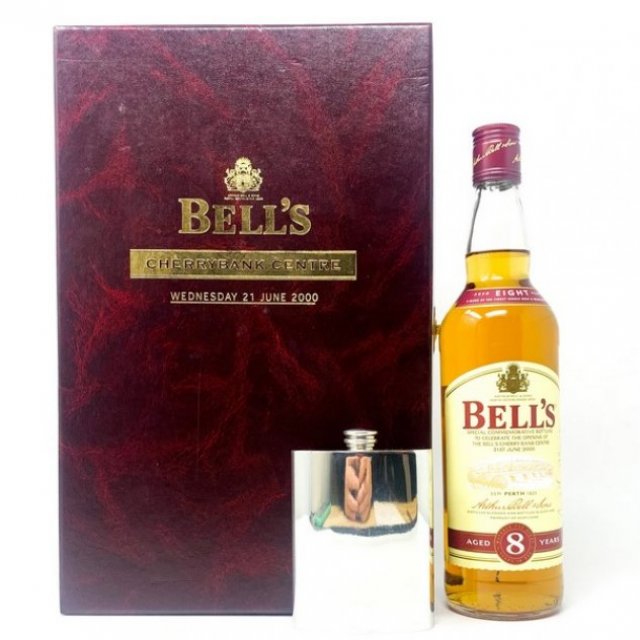 Pubs & Bars
Collectable whisky, from MacAllan, Glenmorangie, Glenfarclas, Glenfiddich, Springbank, Dalmore, Bowmore, Glenlivet, Highland Park and world whiskey.
https://www.oldandrarewhisky.co.uk
---
22 Battlefield Rd - Glasgow, SCT G42 9QH
Pubs & Bars