Health & Wellness
The London Recovery Clinic provides treatment to individuals with Addictions, Depression, Anxiety and Trauma. Our specialist team headed up by Nick Kypriotis provide holistic treatments.
https://www.thelondonrecoveryclinic.co.uk/
---
30 Weymouth Street, Marylebone - Marylebone, ENG W1G 7BS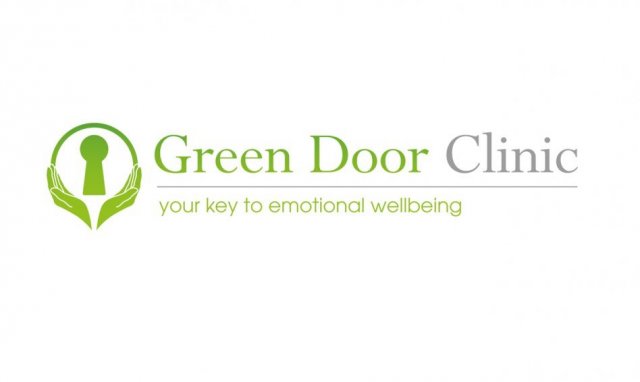 Health & Wellness
Green Door Clinic London have some of the leading clinicians working in central London. Our specialists cover the full range of mental health, clinical, social disorders and issues.
https://www.greendoorclinic.com/
---
30 Weymouth Street, Marylebone - Marylebone, ENG W1G 7BS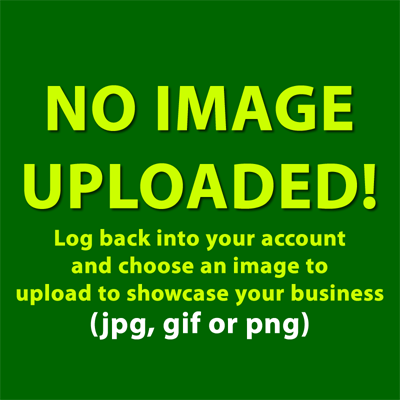 Personal Trainers
ABC Training Services covers wide variety of first aid training such as first aid at work, forestry first aid course, health and safety training, occupational health and safety, first responder course, emergency first aid, courses covering paediatric first
https://www.abc-trainingservices.co.uk/
---
Unit C2 Anglesey Business Centre, Anglesey Road, - Burton upon Trent, ENG DE14 3NT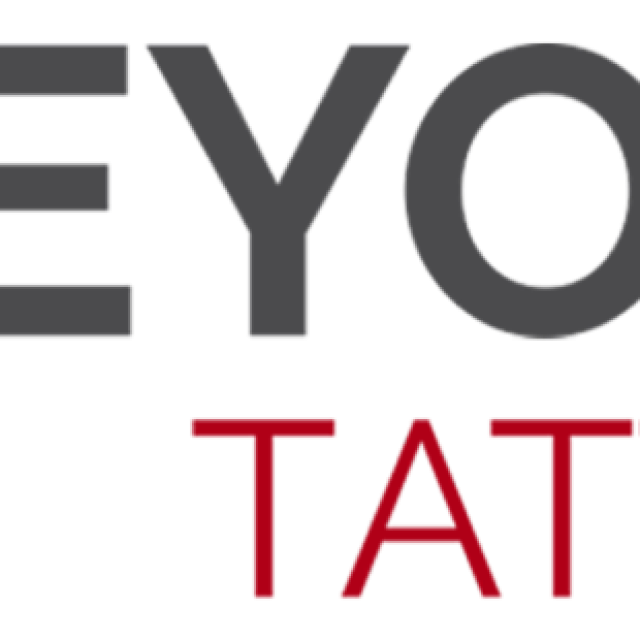 Health & Wellness
We are providing the Dr. Numb all over the UK with Royal Mail and having good stock to deliver within time in any quantity. Best Quality is our assurance.
https://beyond-tattoos.com
---
Beyond Tattoos Selinas Lane, Dagenham. - London, ENG E1 7DR
Health & Fitness Clubs
Welcome to Ismini Studios, your local Pilates studio in Tonbridge. We are a group of experienced Pilates teachers offering Pilates classes for people with all levels of experience.
https://www.isministudios.com/
---
The Pavilion - Tonbridge, ENG TN9 1GF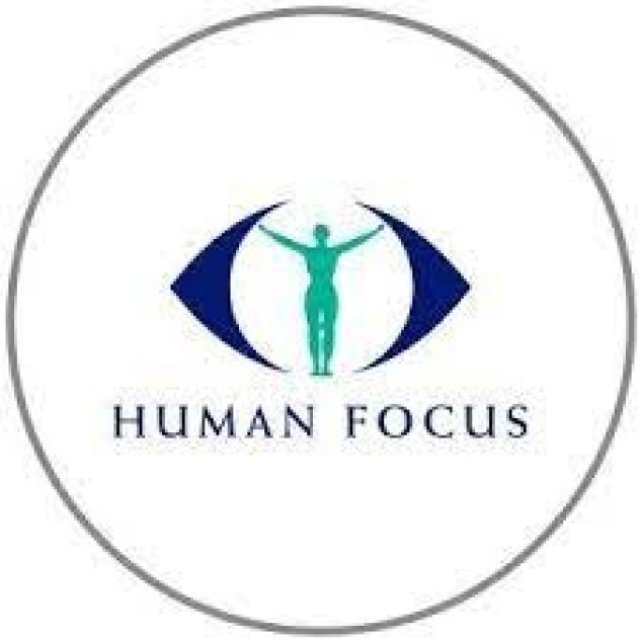 Health & Wellness
Human Focus is a global leader in skilled behavior change in the workplace, known for providing quality and value-for-money online health and safety courses,
https://humanfocus.co.uk/
---
Suite 2, Chapter House, 33 State; London Road - London, ENG RH2 9HZ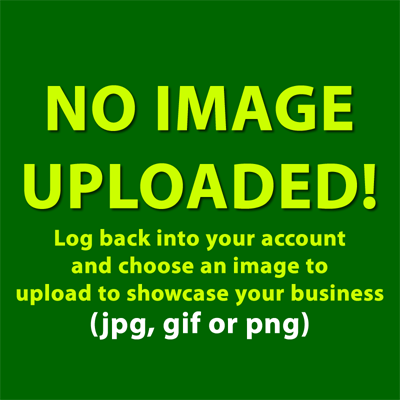 Health & Wellness
Welcome to 2 Green Dental Boutique, a brand-new state of the art dental practice, run by multiple award winning and industry leading experts Dr Ameeka and Dr Rajiv Ruwala.
https://www.2greendentalboutique.co.uk
---
151 Crayford Road, Dartford, Kent DA1 4HA - Dartford, ENG DA1 4HA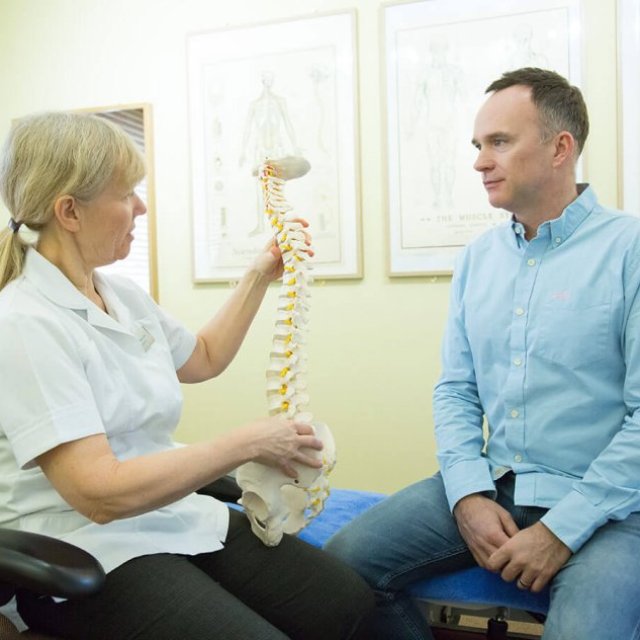 Wellbeing & Relaxation
We are a multidisciplinary healthcare clinic combining chiropractic, massage, reflexology and counselling managing the health needs of the mind and body.
https://bromleybackcare.co.uk/
---
2 Pembroke Road - Bromley, ENG BR1 2RU