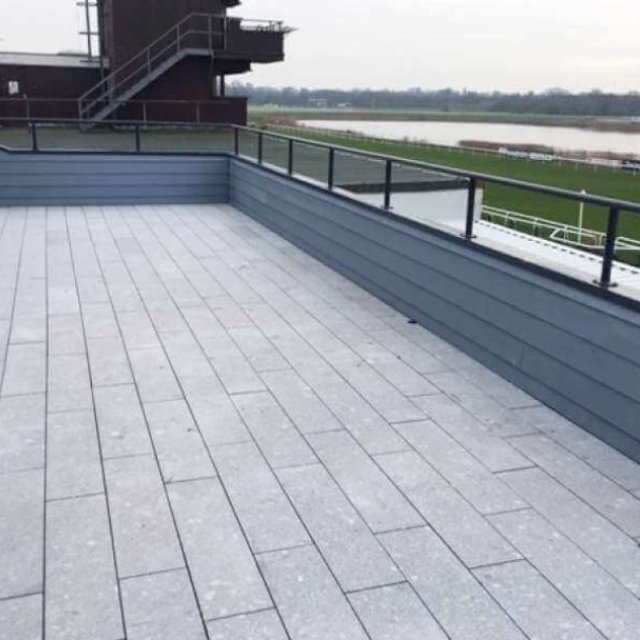 Industrial Suppliers
Granite Decking UK has combined the knowledge and experience from two industries to create an unbeatable decking solution.
https://www.granitedecking.co.uk/
---
Unit 1, Orpington Business Park - Orpington, ENG BR5 3AA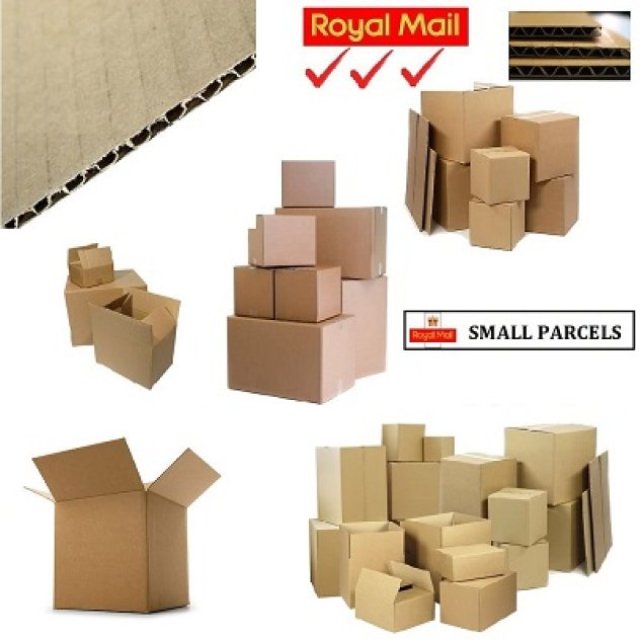 Industrial Suppliers
Packaging Suppliers In West Midlands.
https://www.packagingmidlands.co.uk/
---
SEJ Midlands Ltd. Unit 28 Thornleigh Trading Estate, Blowers Green, Dudley, DY2 8UB - Dudley, ENG DY2 8UB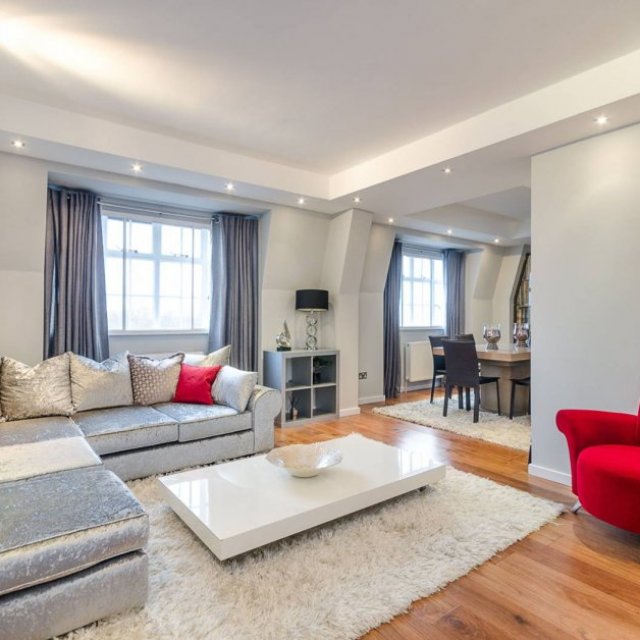 Cleaning Consumable Suppliers
West Clean LTD is the trusted cleaning company in the UK that provides the best Cleaning Services in London and surrounding counties.
https://westclean.uk/
---
71-75 Shelton Street, - London, ENG WC2H 9JQ