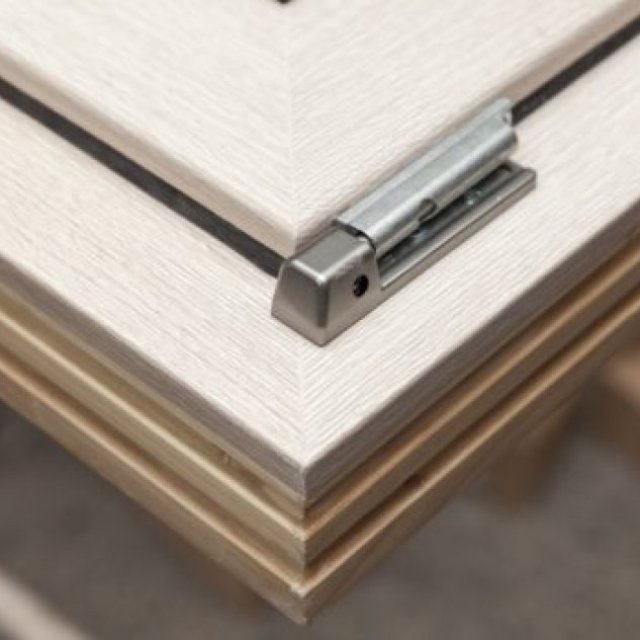 Carpenters & Cabinet Makers
At Mortice & Green, we have extensive expertise in providing bespoke renovation & refurbishment services for sash windows. Get in touch with us today!
https://morticeandgreensashwindowrepairs.co.uk/
---
72 Edith Rd - London, ENG W14 9AR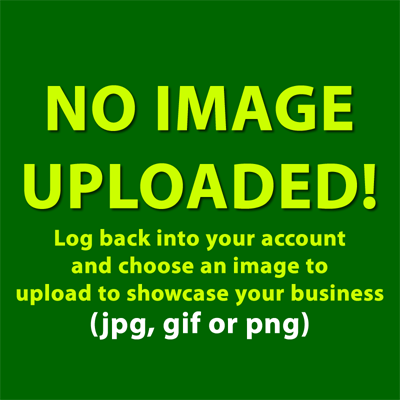 Carpenters & Cabinet Makers
UK Fire Door Training is an exciting new company with a vision to improve the standard of fire door training in the UK.
https://ukfiredoortraining.com
---
4 Nightingale Place, Pendeford Business Park - Wolverhampton, ENG WV9 5HF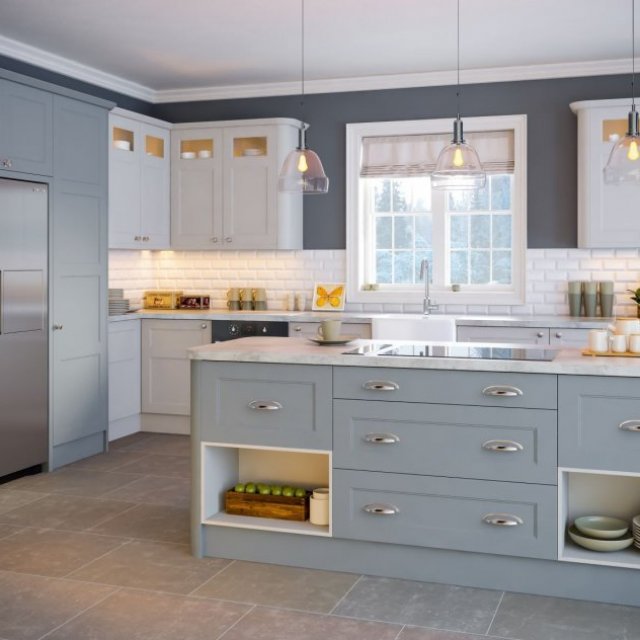 Carpenters & Cabinet Makers
Beautiful Doors has 30 years of experience in designing, refurbishing and fitting kitchens. They have an online store to help the DIY enthusiast get the best value quality Kitchen Doors
https://beautifuldoors.co.uk/
---
500 Avebury Boulevard - Milton Keynes, ENG MK9 2BE