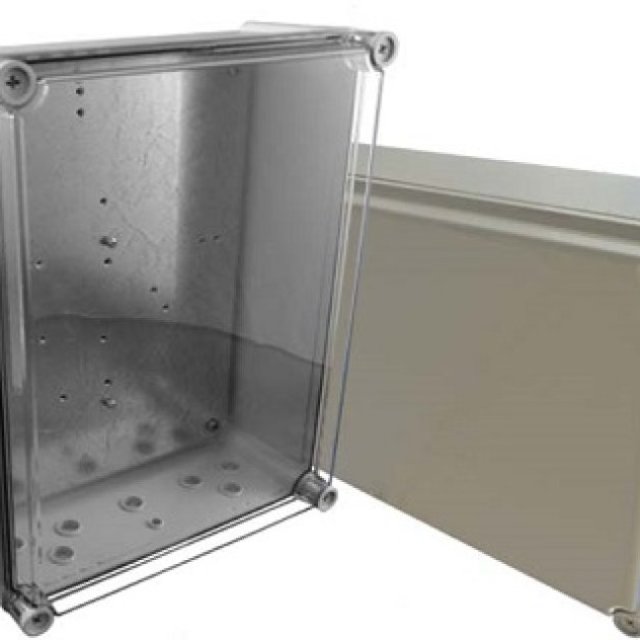 Communications
TCi Wireless has Specialists in the installation of Wireless Communication. We provide many products like Antennae, Enclosures, Hazardous Areas, Accessories, and more.
https://www.tci-wireless.co.uk/
---
Unit 29 Highlode Industrial Estate, Stocking Fen Road, - Ramsey, ENG PE26 2RB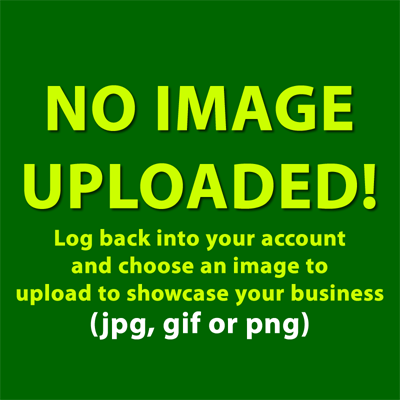 Communications
Based in Rochdale, Creative Marketing is a marketing agency that puts data science and marketing at the core of everything we do.
https://www.creativemarketingltd.co.uk
---
Moss Bridge House, Rochdale OL16 5EA, United Kingdom - Rochdale, ENG OL16 5EA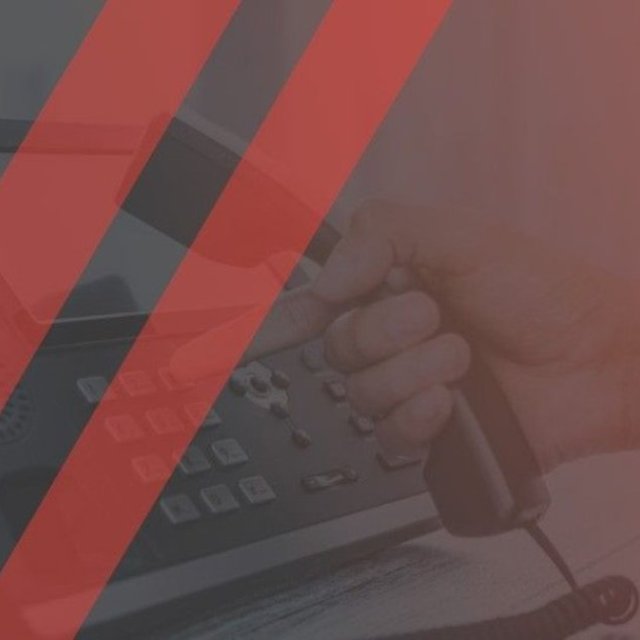 Communications