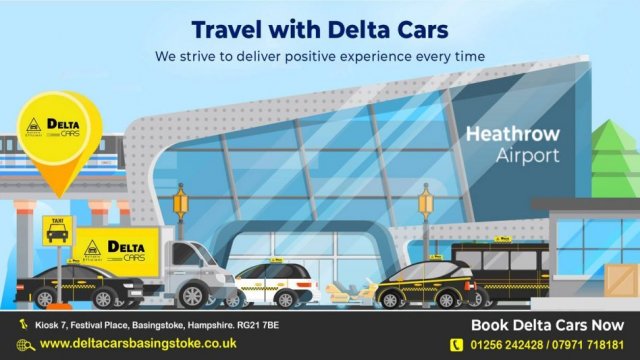 Taxis & Private Hire
Delta Cars Basingstoke offer private hire taxi services, airport transfers who operate 24 hours a day 365 days per year. Delta Cars provide outstanding customer services.
http://www.deltacarsbasingstoke.co.uk/
---
Kiosk 7, Festival Place - Basingstoke, ENG RG21 7BE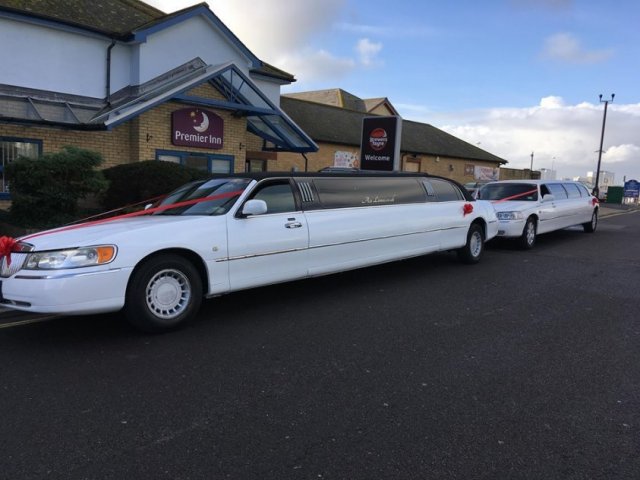 Limo Hire Companies
Limo Hire Companies
Oasis limousines offer Rolls Royce Cullinan wedding hire services with/without chauffeurs at the best prices in the UK. You can choose your favorite car online directly from our website. With some clicks, you get your car at your doorstep. Book Now! 
https://www.oasislimousines.co.uk/
---
70 Queens Road - Bradford, ENG BD1 4SF
Limo Hire Companies
Oasis Limousines welcomes you to plan your wedding day transportation with their Wedding Car Hire services. Our fleet comprises stylish bridal cars that will make your day colorful. Add more color to your convoy with our affordable wedding cars. Book now!
https://www.oasislimousines.co.uk/
---
70 Queens Road - Bradford, ENG BD1 4SF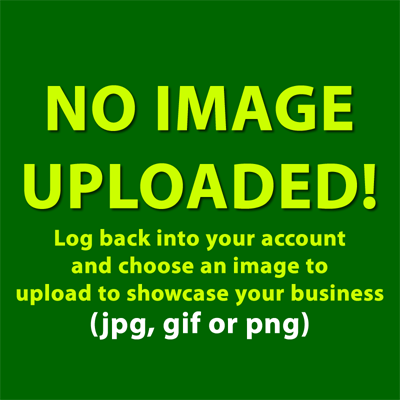 Courier Services
Same Day Couriers is Fast and flexible courier services to help you keep your promises. If you're looking for a delivery partner that can provide you with tailored logistics solutions, choose us.
https://samedaycouriersonline.co.uk/
---
Express House, 25 Spring Road, - Wolverhampton, ENG WV4 6LQ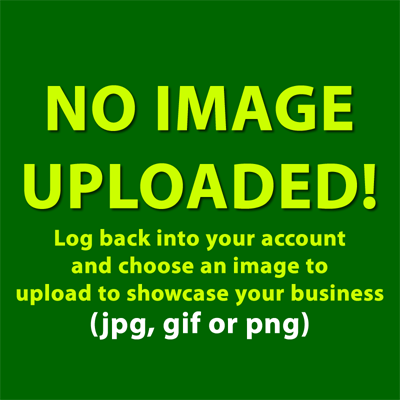 Taxis & Private Hire
247 Cars run across UK with credible Car Services. If looking for a Cab rush us for a trusted Service for a solo, family or a group journey. We love to Serve on priority. We are always happy to help
https://247-247.net/
---
Watery Ln, Willenhall, Walsall, WV13 3SU, United Kingdom - Willenhall, ENG WV13 3SU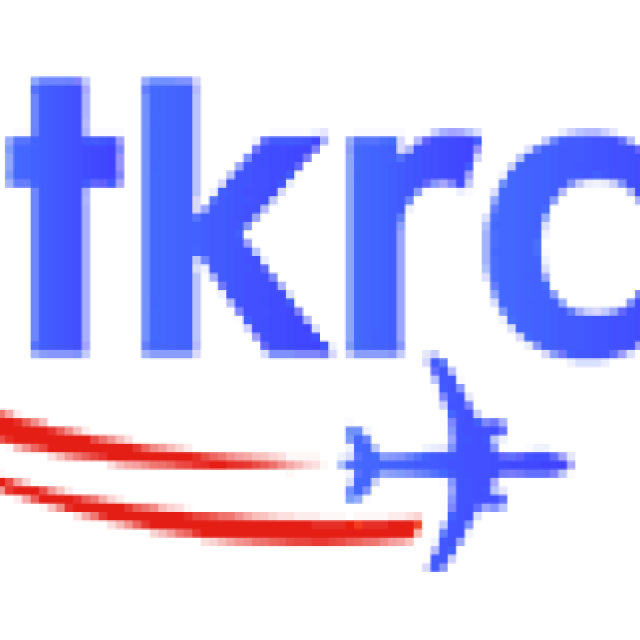 Transport
Ever wanted something from New Zealand but struggled to find a way of getting it to you? Jetkrate is the only package forwarding service that allows you to shop from hundreds of New Zealand online stores
https://www.jetkrate.com/
---
Cabus House, Green Lane West - Preston, ENG PR3 1PP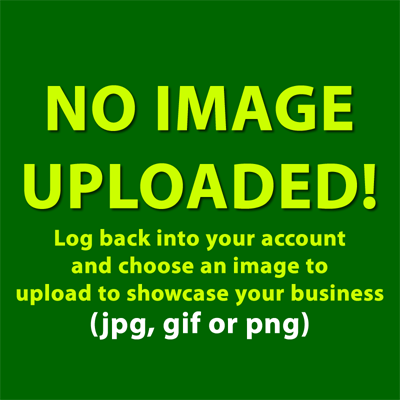 Limo Hire Companies
A reliable and friendly limo hire company based in Birmingham (but covering most of the country) where you can get high quality limousine hire for all occasions.
https://www.plhlimohire.co.uk/
---
Unit 11, Dartmouth Middleway - Birmingham, ENG B7 4AT