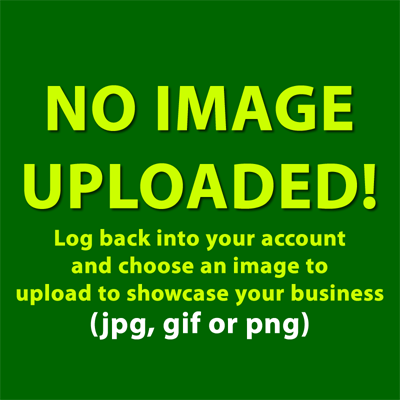 Wedding Entertainment
Providing an event hire service throughout London and the UK. Offering an exceptional service for corporate events, weddings, birthdays, fetes and festivals.
https://www.jsfuneventhire.co.uk
---
1st Floor Import Building, - London, ENG E14 2BE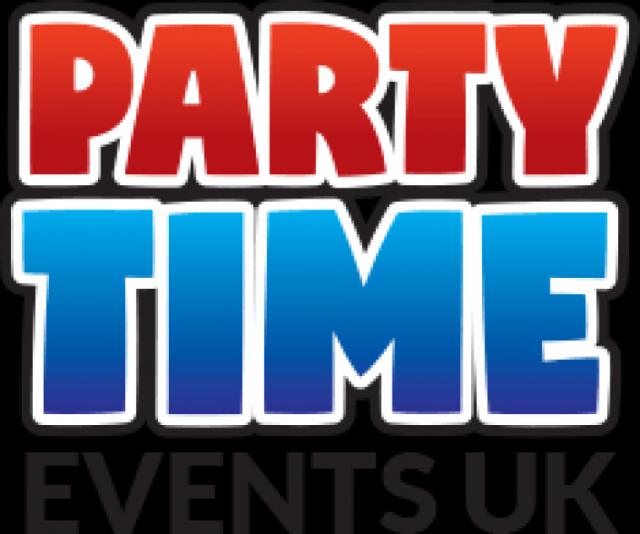 Wedding Entertainment
Corporate entertainment specialists, with fun ideas for weddings, family fun days and lots more. Rodeo bulls, interactive games, electronic entertainment, photo booths and much more!
https://www.partytimeeeventsuk.co.uk
---
Furnace Industrial Estate - Durham, ENG DL4 1QB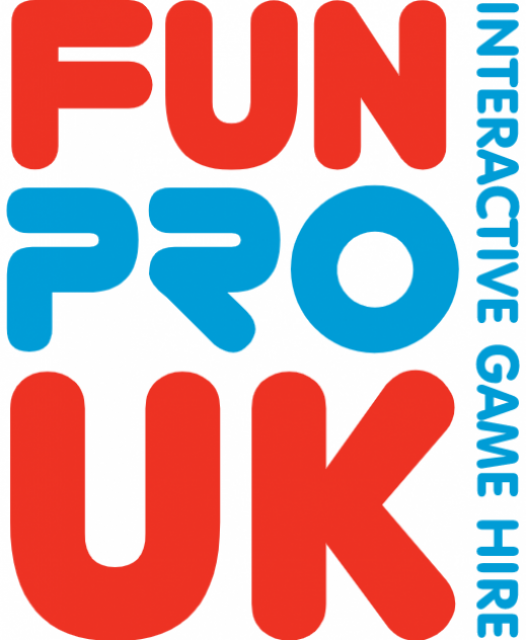 Wedding Entertainment
Corporate and wedding entertainment for hire throughout the UK. Photo booths, magic mirrors, arcade machines, sports simulators and a whole lot more.
https://www.funprouk.co.uk
---
Unit 7, Heath Business Park, - Coventry, ENG CV8 3GB