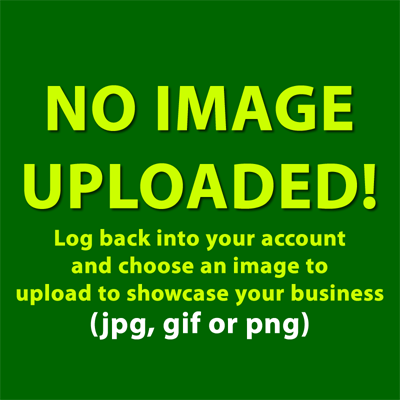 Advertising Agencies
Based in Rochdale, Creative Marketing is a marketing agency that puts data science and marketing at the core of everything we do.
https://www.creativemarketingltd.co.uk
---
Moss Bridge House, Rochdale OL16 5EA, United Kingdom - Rochdale, ENG OL16 5EA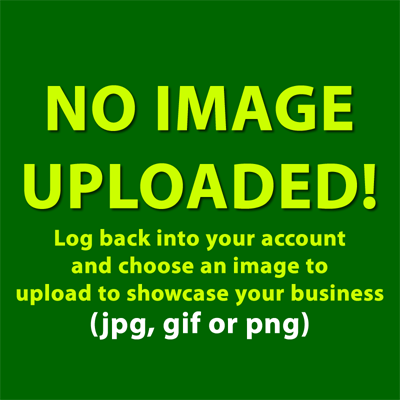 Advertising Agencies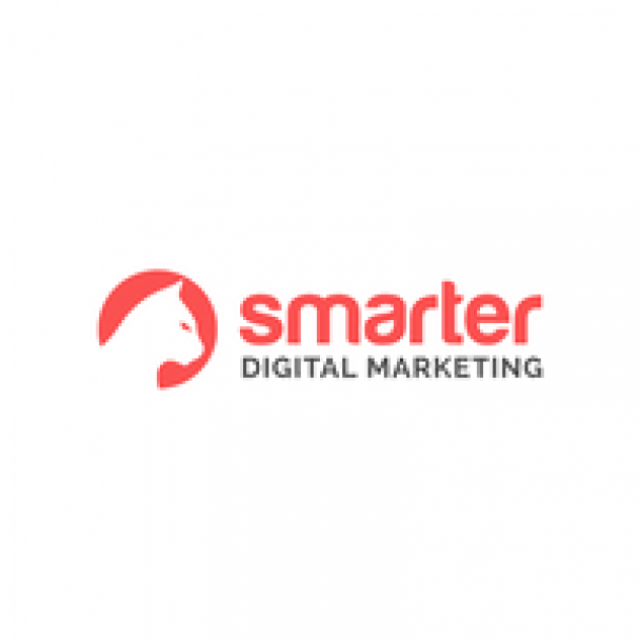 Advertising Agencies
Grow your business online with Smarter Digital Marketing. Increase traffic and drive more conversions alongside a team of experts marketers and SEOs.
https://www.smarterdigitalmarketing.co.uk/
---
Zestii Business Centres - Glasgow, SCT G5 8JZ