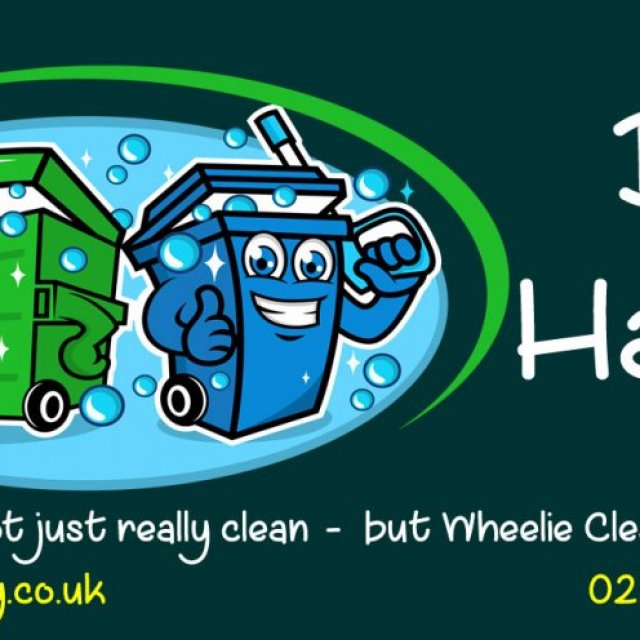 Cleaning Services
Bin Happy Portsmouth provide wheelie bin cleaning services for domestic and commercial users who have wheelie bins. Full wash and disinfectant bin cleaning services environmentally safe.
https://www.binhappy.co.uk/
---
Unit 6C, Fitzherbert Spur - Portsmouth, ENG PO6 1TT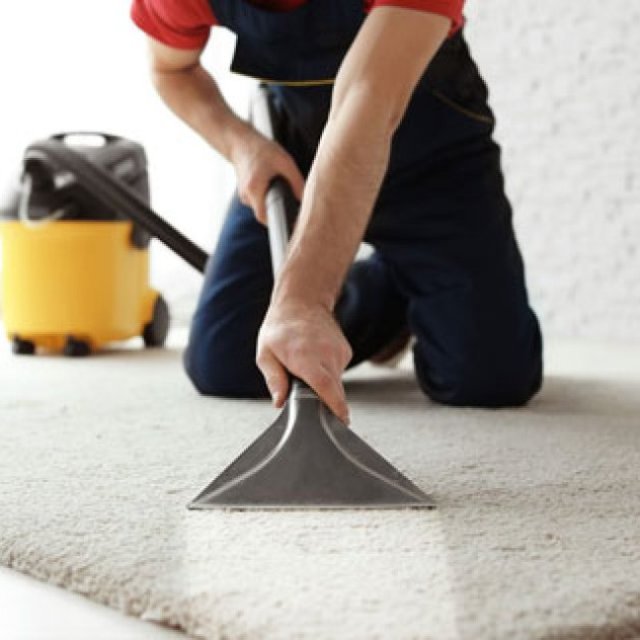 Cleaning Services
Window Cleaners
There may be plenty of providers, but for the best window cleaners in London look no further than Red Point Cleaning Service.
https://redpointcs.co.uk/
---
28 Dunoon Road - London, ENG SE23 3TF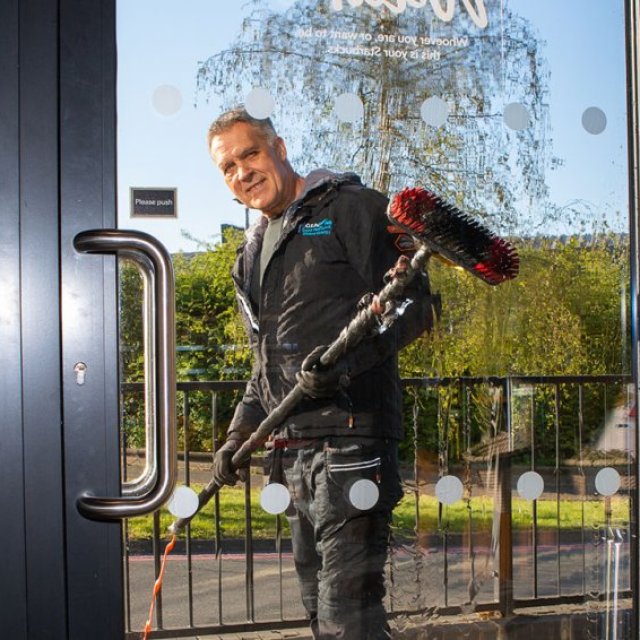 Cleaning Services
A trusted cleaning Company. We are dedicated to providing top-quality window, floor, carpet and gutter cleaning.
https://www.carpetandwindowcleaners.co.uk/
---
Conifer Cottage - Aylesbury, ENG HP22 6PN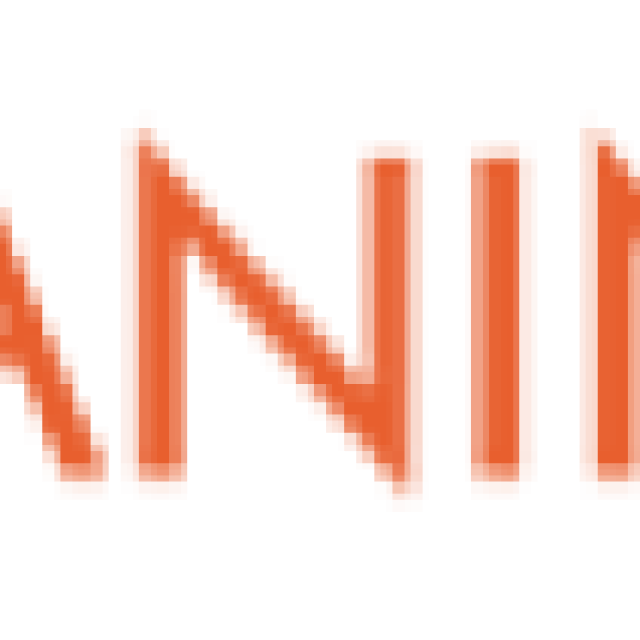 Cleaning Services
Professional carpet cleaning services in the whole of London provided by Rug Cleaning London.
https://www.rugcleaninglondon.co.uk/
---
Clapham High Street - London, ENG SW4 7SS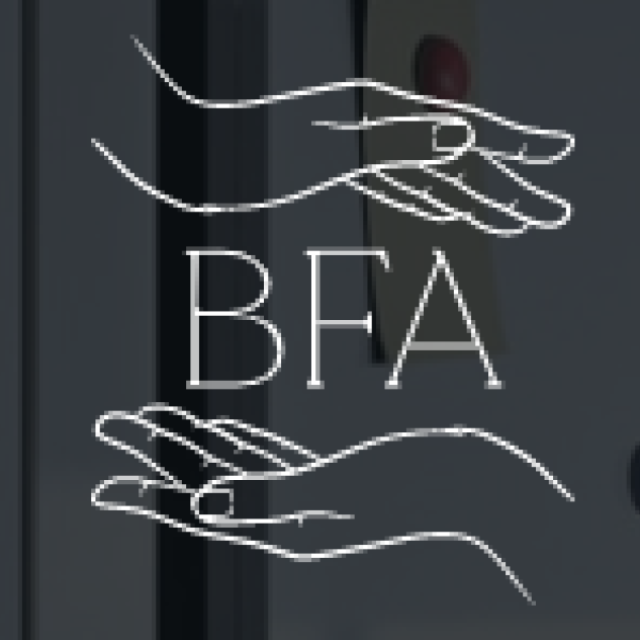 Cleaning Services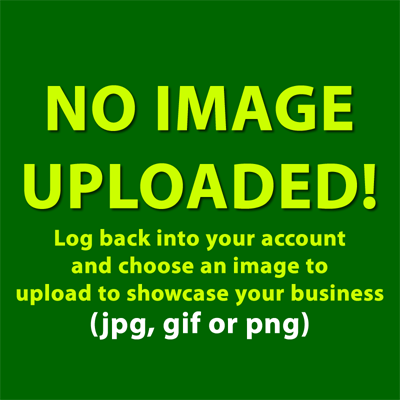 Cleaning Services
Professional pest control service dealing with all manner of pests in and around the Warwickshire, Coventry and Banbury area. Affordable no obligation treatment available. Rodents, wasps, Bedbugs, fleas we treat them all!
https://www.joedaypestcontrol.co.uk/
---
2 the coach house, wellesbourne house - Warwick, ENG CV35 9TT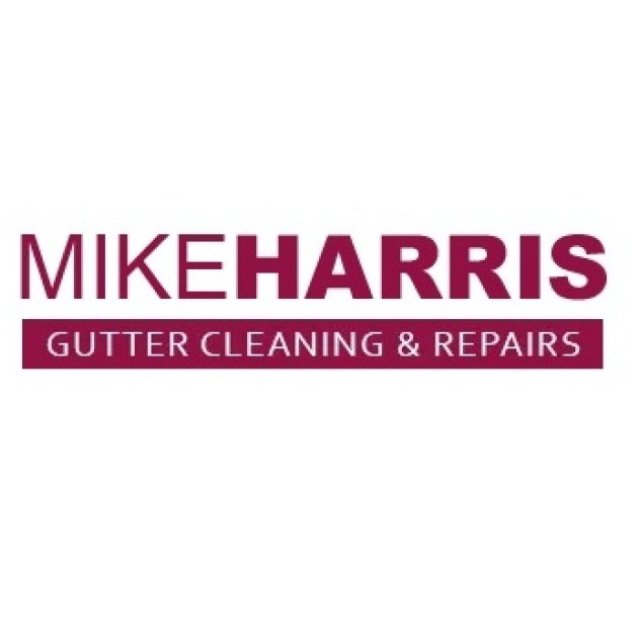 Cleaning Services
Mike Harris Guttering Services have over 13 years of industry experience and are well known for honest and reliable service.
https://local-gutter-cleaner-repairer.co.uk
---
3 Bowerwalls Place, Barrhead, Renfrewshire, United Kingdom, G78 1BF - Barrhead, SCT G78 1BF